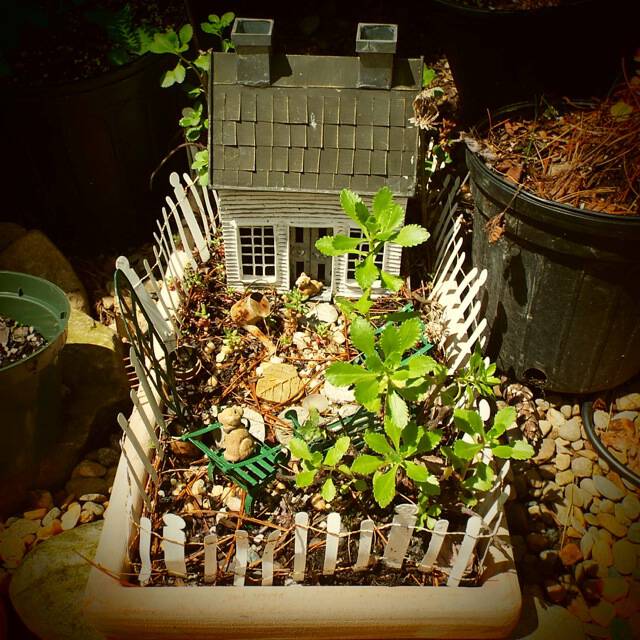 How cute is this miniature garden? They are all the rage and guess what? We are hosting a FREE event this Friday, July 24 at 10 a.m. for guests of all ages!
Landscape architect Mary Palmer Dargan will give us all of her best tips and tricks when it comes to miniature garden design.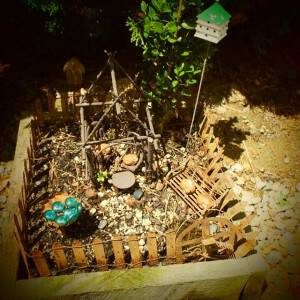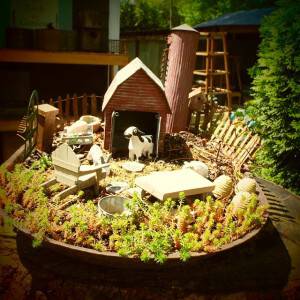 Have a look at her invitation below:
Contact Mary Palmer Dargan to confirm your space at 828-743-0307or [email protected].
Please also see our how-to videos and free workbook on how to design your own Miniature garden!