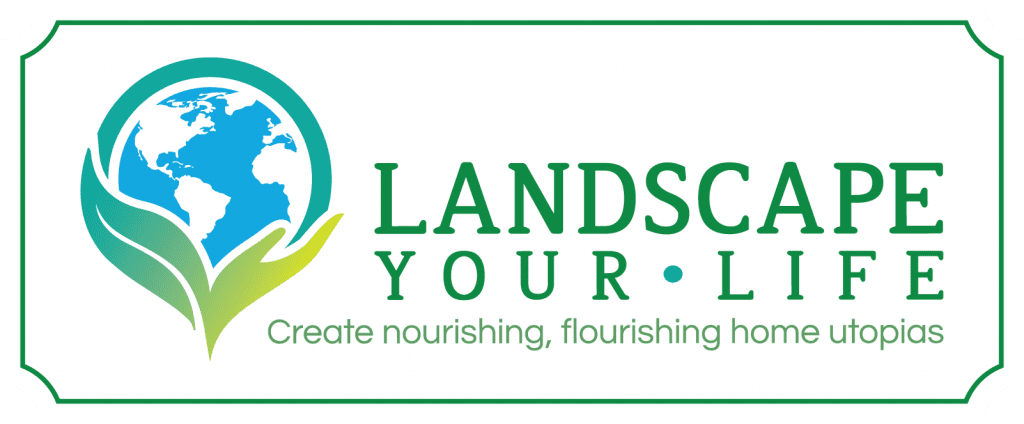 Let Us Design Your Utopia!
We've been in this business for over 45 years and have vast resources at our fingertips to transform your property.
As vital members of your consulting team, Dargan works seamlessly with the team architect, engineer, landscape contractors and YOU, the owner, to bring the highest and best use of your property to the forefront.
We listen to your needs like a physician would to a patient.
Then, we employ our proprietary PLACE system : to analyze the potentials, layers and agenda, create so you can enjoy the resultant environmental transformation.
You can't bring your garden to us, so we travel to you.
Contact Us for a FREE 15 Minute Phone Consultation
---
Our approach embodies the 8 tenants of wellness and healing garden principles.