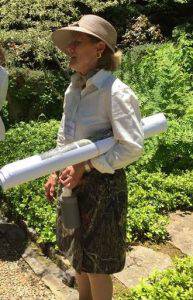 No project too large or small. For over 4 decades, we've worked with homeowners and country clubs to shine up their properties, or to create totally new living spaces.
If you need simple advice, just set up an appointment and email us some photos. If you have a complicated question or need a site visit, just call us and we'll be there. If you have a new house to build, or a raft of loose ends…please share your needs. We often travel distances near and far to visit clients who need initial consultations and follow-up guidance.
At The Giraffe House, we were asked to fluff up the front to ready it for the summer. This was accomplished ( including the driveway & lawn) in less than a week…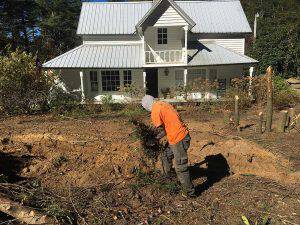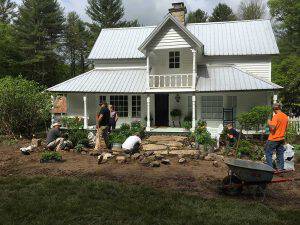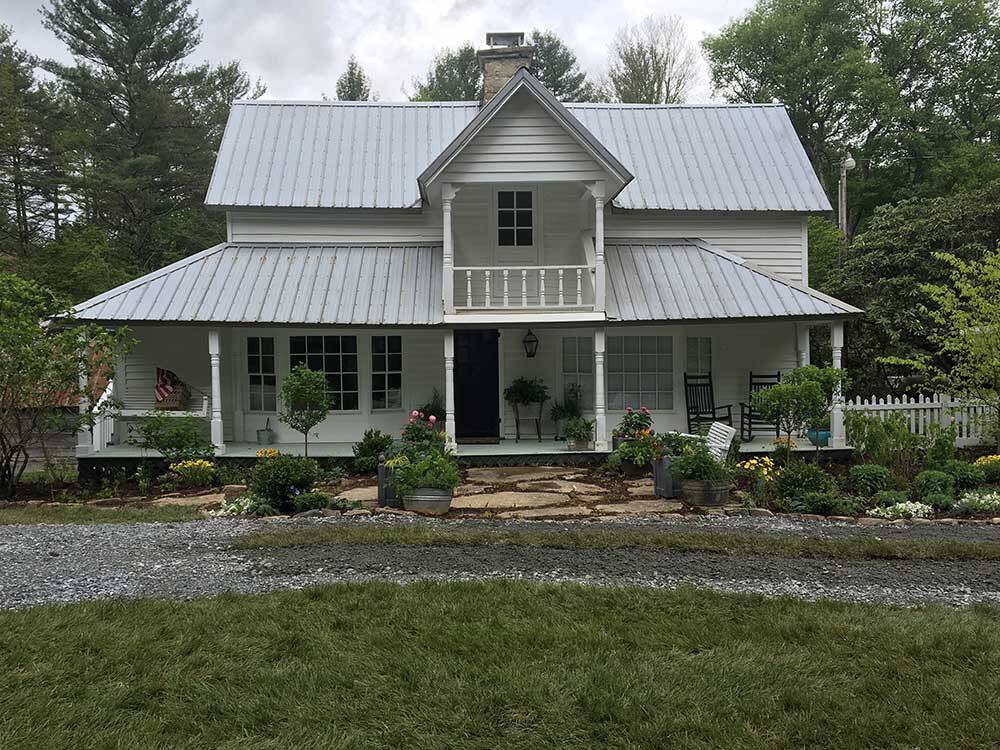 May we help you with your oasis?
Contact Us for a Free 15 Minute Phone Consultation