Celebrating our 7th season of lectures & demonstrations.
The Garden Talk Salon is rockin' along this summer!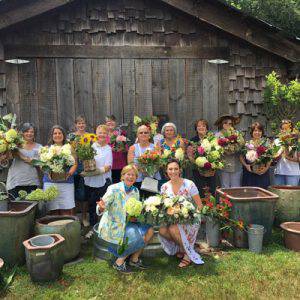 The GTS 2019 Schedule
____________________
July 26 , 10 am
FRIDAY




HENTOPIA!! Author, Frank Hyman


Dovecote Barn, 35 Flashpoint Drive, Cashiers NC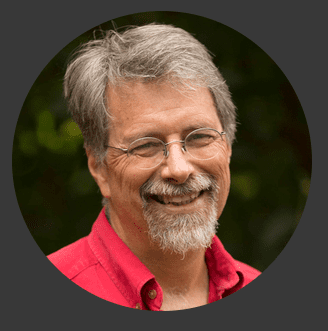 HENTOPIA!! Author Frank Hyman, Book signing. Create a Hassle-Free Environment for Raising Chickens! Chicken demo!! Book Signing.
More eggs, less work! And more enjoyment for both the chickens and their keeper! That's the promise of Frank Hyman's Hentopia.
From the Vending Machine Feeder to the Refilling Rainwater-er, Hyman's innovative building projects are designed to save time and money while keeping chickens safe, healthy, clean, and well fed. Featuring easy-to-follow instructions and colorful photos, the 21 projects for the chicken yard range from creative doorways, nest boxes, fencing, and roosts to a predator-proof pen, a "Chunnel" chicken run, and a sturdy but inexpensive coop made from wooden pallets. With a lively, humorous voice, Hyman generously shares his expert advice on all aspects of chicken-keeping.
Requiring minimal previous carpentry experience and using many salvaged or found materials, Hentopiais within reach of every aspiring chicken-keeper.
Few garden designers have Frank's breadth of education or experience: he studied horticulture under the late JC Raulston, namesake of NCSU's arboretum and learned design from Tracy Traer, Denis Wood and Will Hooker, who has had several installations at the NC Museum of Art. Frank is also a stonemason, carpenter and sculptor; he learned stonemasonry from the late Arch Haithcock of Blue Ridge Stone, learned carpentry from Green builder Mark Marcoplos and apprenticed with Raleigh's first organic landscaper, Bob Mulder.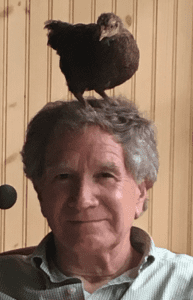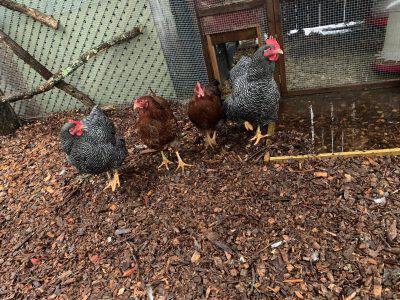 Yes, we have fun with our chickens…pictured are Lucky (at 8 weeks) &  Mr.Hugh! Come visit our new Hentopia at Dovecote and meet Big Mama, Helen, Lucy & Lucky !!! 
In his youth Frank Hyman farmed organic vegetables in Granville County, picked oranges in Spain and worked as an IPM scout for tomato farmers in SC. He restricts his garden design/plant/build business, called Cottage Garden Landscaping, to what he calls the "bungalow neighborhoods" of inner city Durham and yet manages to stay booked up as much as 6 months in advance. He uses his knowledge to create innovative and beautiful gardens that don't need babying.
Frank has written about gardening for since 1990 in the N&O, Herald-Sun, Independent Weekly, Carolina Gardener, Backyard Poultry, Horticulture and many other magazines. He gardens with his wife, Chris Crochetiere, at Bayleaf Cottage, their home in Durham. COME MEET THEM AT THE LECTURE & Special Reception following! 
Frank Hyman 1412 N. Mangum St. Durham, NC 27701 919-824-2239 [email protected]
I don't want to miss Frank Hyman speak about Hentopia July 26, 10am at Dovecote!
PSSST…The Dargans built a Hentopia at Dovecote using Frank's ideas. Please come meet Big Mama, Helen, Lucky & Lucy!
________________________________________
August 8-11 & 9-10

SPECIAL DATES!! 



Cashiers Garden Design School


Dovecote Barn, 35 Flashpoint Drive, Cashiers NC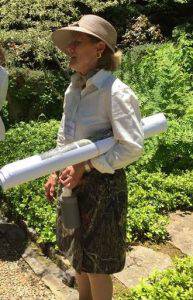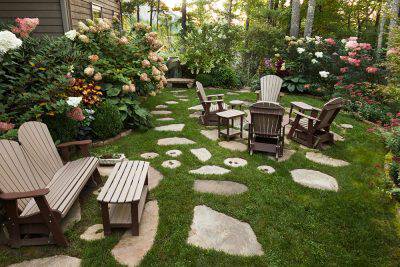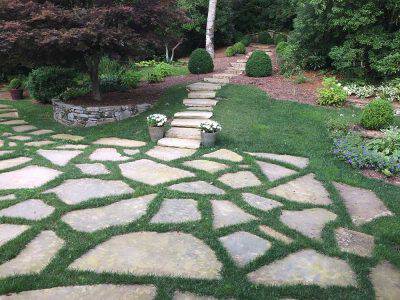 Fall in Love with your Garden: A Landscape Design Course for Philosophers & Designers
Planning a move to a new home?
Expanding your current abode?
or simply staying put and need to tune-up your garden?
Fascinated with plants and want to know more about how to use them in healthy ways?
Interested in "hands on" design training?
Relish garden tours that offer behind the scenes study with the designer?
Want to create your own oasis, but don't know how to begin?
Do you love visit nurseries, meeting new garden plants?
Like being with like-minded folks in a beautiful mountain setting where you can focus on what YOU want?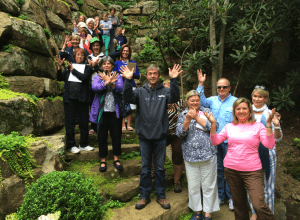 Join us in Cashiers, NC for The Cashiers Garden Design School!
Hugh and Mary Palmer Dargan, rlas as they share secrets and professional techniques gleaned from 45 years of designing award-winning, being published in all media and creating timeless environments for their clients.
Two tracks : LIFELONG Landscape Designers & LIFELONG Landscape Philosophers
LIFELONG Landscape Designers are invited to attend a 4 day course whereby you will customize your home environment ON PAPER with coaching from Hugh and Mary Palmer Dargan.
Lectures on garden design trends, building your garden environment, tricky places and garden design history. Plant materials are augmented with trip to nursery with workshops in plant material uses and home remedy preparation. 2 dedicated days are towards YOUR garden design. Receive a garden design certificate and take home a plan of action! Study private gardens especially chosen for your unique group.
LIFELONG Landscape Philosophers are invited to attend for 2 days to create a mental map of their home environment, join in two days of LIFELONG Landscape Designers, but do not create a final project. Bring a friend and enjoy lectures, garden study in the field, nursery expedition, hands-on experiential garden design.
Both groups enjoy cocktail gatherings, visits to inspirational private gardens and a finale dinner together.
________________________________________
August 30, 10 am  
Season Finale
Dovecote Barn, 35 Flashpoint Drive, Cashiers NC

(DETAILS TO BE ANNOUNCED)
---

2019…if you missed it this year
April 19 10 am 

Village Green "Hands-On" LIFELONG Landscape Design Workshop: 8 LIFELONG garden elements and how they can support your life…in sickness & in health!


The Village Green, Frank Allen Drive, Cashiers NC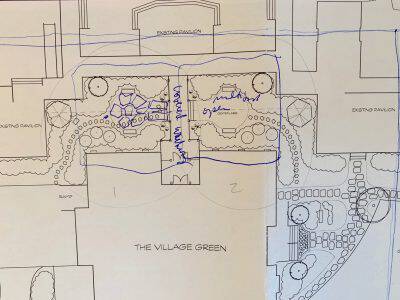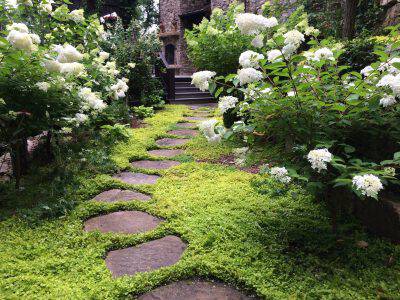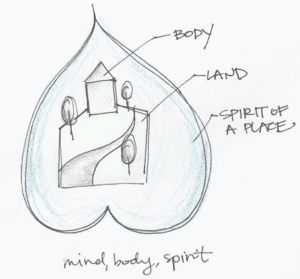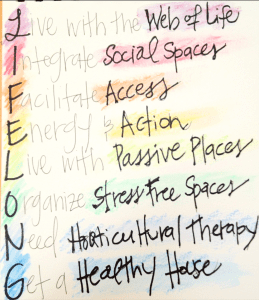 LIFELONG Landscape Design: Dip your toe into creating a Wellness Garden at the Cashiers Village Green on April 19 at 10 am. Taught by landscape architect, Mary Palmer Dargan, this free, experiential, "hands on" workshop is 2 hours long. Learn to design spatially while use all the elements of LIFELONG Landscape Design.
LIFELONG Landscape Design is about the physiological relationships with being outside – in nature. This proven approach to health benefits from your home environment happens when you support your lifestyle with certain elements.
Yes, I'd love to join you at the Village Green, April 19 at 10 am.
___________________________________________________
May 17, 10 am

Northern Ireland's Historic Homes & Gardens


Dovecote Barn, 35 Flashpoint Drive, Cashiers NC

The Irish have plenty to share! We added new garden design tricks on our recent trip to study Mount Stewart and other historic house gardens managed by the National Trust of Great Britain. Join us for a narrated slide show and a dram of Bushmills!
Yes. I'd love to join you for Irish Gardens May 17 at 10 am
____________________________________________________
MYSTERY LECTURE end of JUNE!! 
Botanical Potions, Salves & Tinctures  (Date TBA)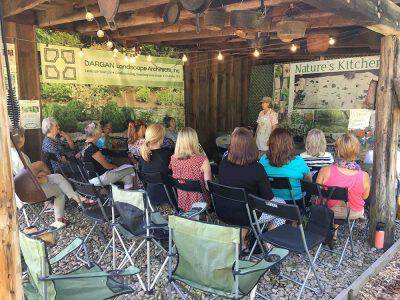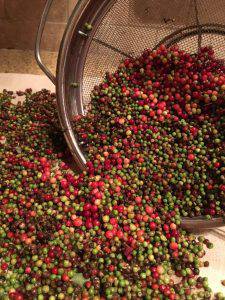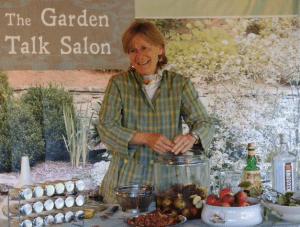 Do you want to know more about how to create your own face cream, sun screen or insect repellent …naturally?? This new demonstration by Mary Palmer Dargan shares new ideas on the horizon. If there is interest, we will create the course.
please share your mystery date for botanical potions, Salves & Tinctures!
______________________________________________
June 29, 10 am
SATURDAY 




Edmund's Daylilies: In Bloom & Available!


Dovecote Barn, 35 Flashpoint Drive, Cashiers NC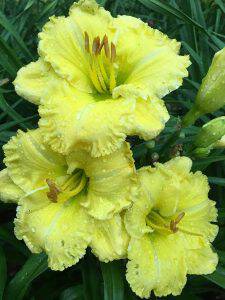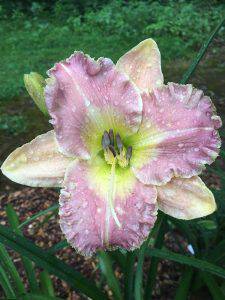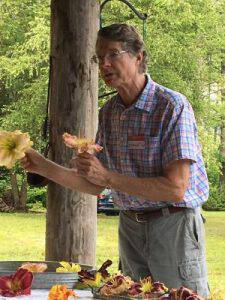 Join us for a fabulous lecture by our perennially favorite horticultural guru, Edmund Taylor, as he discusses the marvel behind tetraploid daylilies. This free demonstration is accompanied with a reception for the speaker and a tour of the daylily trial fields. Daylilies for sale!
Count me in for Edmund's Daylily Workshop, June 29 at 10 at Dovecote!
___________________________________________________
June 14, 10 am
FRIDAY




My Favorite Hip & Cool Shrubs, Trees & Perennials for the Mountains


Dovecote Barn, 35 Flashpoint Drive, Cashiers NC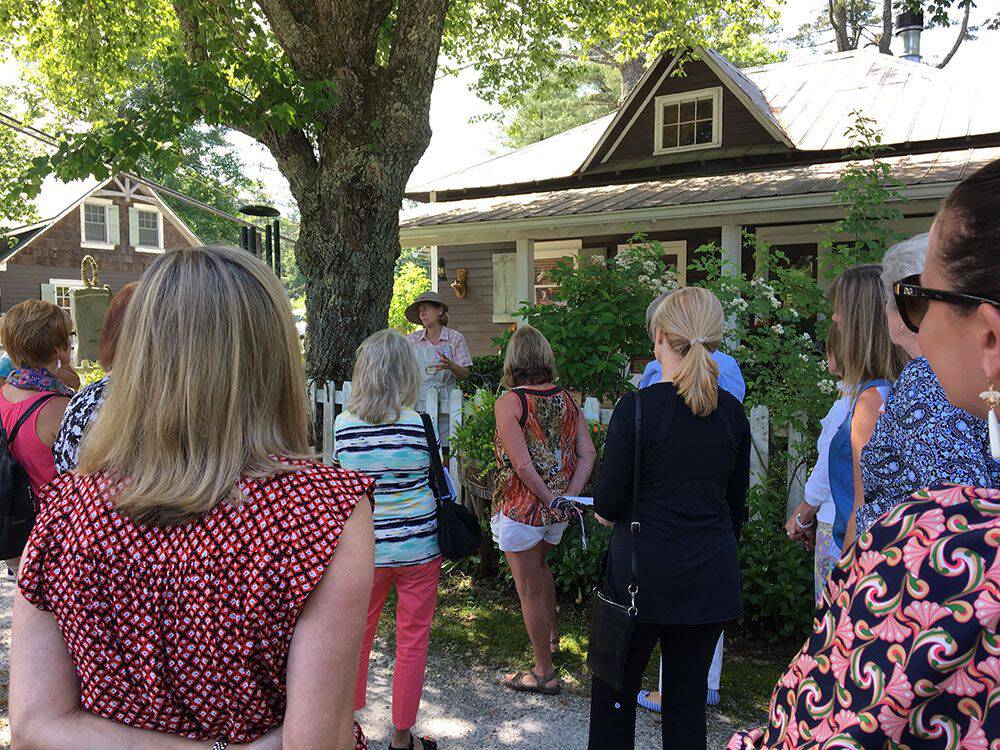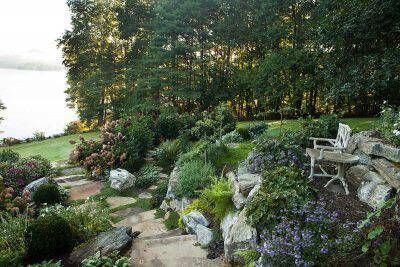 Yes, It's that time again..time to rev up your garden's engine with hip & cool plants. Mary Palmer Dargan, rla, botanist & author, loves to give this lecture each year…it keeps her on her toes!!  These plants are not just new on the market, they are both spectacular war-horses and zippy newcomers. These plants perform when you need them, and provide nourishment for your family. 
FREE. Registration is recommended due to size of facility. Wear walking shoes and bring a camera! Rain or shine.  yes, sign me up for Hip & Cool Plants with Mary Palmer Dargan on June 14 at 10 am or [email protected]  or 828-743-0307
If you have not heard landscape architect, Mary Palmer Dargan, speak about our prized botanical wonders, now is your chance! This free lecture is 2 hours long and ends up at Chattooga Gardens Nursery for those who are ready to see the plants in action.
Enjoy my free podcast series! Timeless Landscape Design Podcasts # 34-40 offer 8 lessons on my favorite plants, in case you cannot make the live performance.
I'd love to join you for the Hip & Cool Plant lecture on June 14 , 10 at Dovecote!
__________________________________________________
July 12 10 am
FRIDAY




Mr. Hugh Does Flowers… and RETURNS!


Dovecote Barn, 35 Flashpoint Drive, Cashiers NC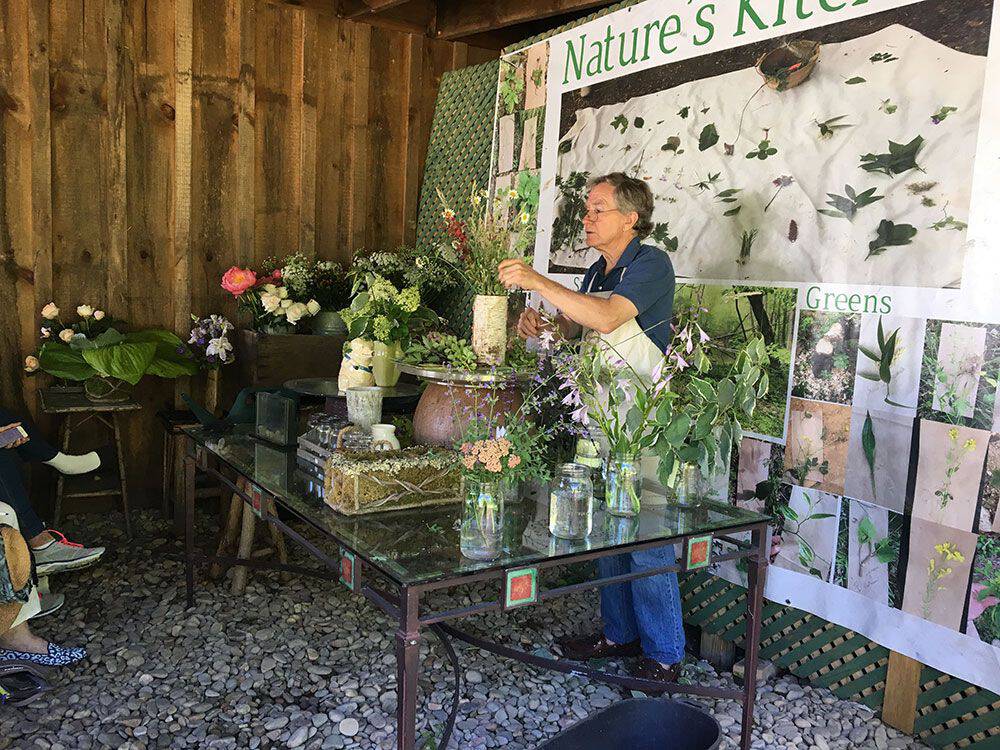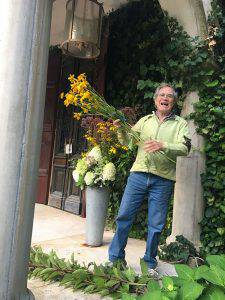 Mr. Hugh Does Flowers…and invites Katherine Chernicki, NGC floral design judge, to join him!
Landscape Architect, Hugh Dargan, returns due to popular demand to share his wit and artistic flair in floral design. NGC floral design judge, Katherine Chernicki, will share her magic with vegetables, fruit and flowers!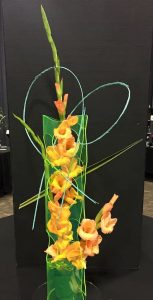 Bring your clippers, gloves and your favorite medium sized vessel. This two hour workshop includes what plants to grow, fresh cut flowers to buy and enjoy, plus how to "consider" a container.
Everyone leaves with an arrangement.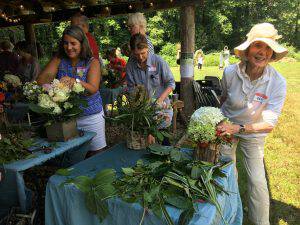 Fee $35. Limit 12 participants…and is SOLD OUT! 
NOTE: We may open up a few more seats, so please join the wait list! 
Call 828-743-0307. Please send a check to POBOX 2638 Cashiers, NC 28717
Floral Design with Hugh sounds great, count me in!
___________________________________________________
July 20 
SATURDAY! 
"Sculpture in the Garden",  Sculpture TOUR of Carl & Ethan Peverall's works.
Dargan Landscape Architects/Dovecote Barn, 35 Flashpoint Drive, Cashiers NC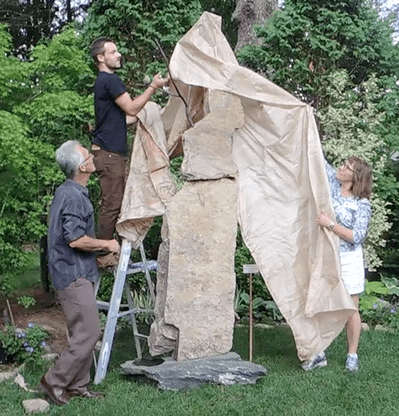 Join us for our first ever garden tour of Carl Peverall's sculptural works.
This event celebrates the 6th season of Carl & Ethan Peverall's atmospheric stone sculptures. So many have found new garden homes that we want to share the experience of seeing them in their settings. 
Learn about sculpture while this dynamic father & son duo describes their works of art.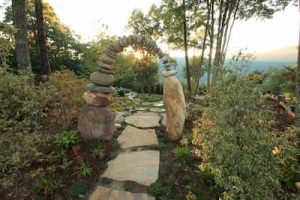 Sculpture Tour 2pm Saturday, July 20  shared vehicles
Sculpture Reception 5-7 pm immediately following the sculpture tour
Sculpture tour plus reception is $40. Please invite your friends to join us after the tour for the reception.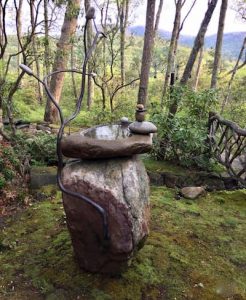 Visits to at least 5 private gardens in the Cashiers area, enjoy a narrated slide show of Peverall works,  plus view the unveiling of the new works to be located at Dovecote.
Please share more information about this event with me! Contact Mary Palmer Dargan  828-743-0307 or [email protected].
NOTE: Attendance limited to the first lucky 20 for the sculpture garden tour! Please invite your friends to the reception. 
___________________________________________________
July 17-21
SPECIAL DATES! 




Joy Garden Tour


The Village Green, Frank Allen Road, Cashiers NC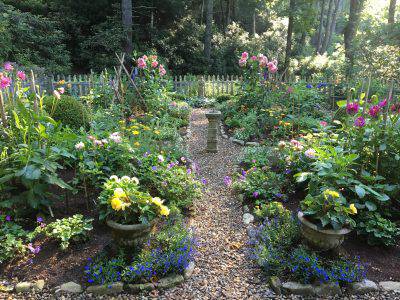 This a biennial event raises financial support for The Village Green…and INCLUDES A SECRET DARGAN GARDEN (pictured above)!
The garden tour inspires gardeners of every level of experience and enthusiasm. The Joy Garden Tour features a guest speaker event, a special patron party and garden shops with 35 vendors offering plants, garden related merchandise, unique gifts, antiques and more. The highlight is a day spent touring select and stunning private gardens in the Cashiers area. Noted Plein Air Artists will paint in these gardens with the paintings available for purchase.
The next Joy Garden Tour events take place July 17-21, 2019. The tour of gardens will be Friday, July 19th. Be sure to sign up for the mailing list or update your address to ensure that you receive important ticket information…The Village Green of Cashiers handles registration, NOT us!! 
________________________________________