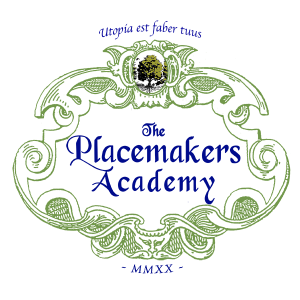 A fabulous home landscape design should fit the homeowner like a glove. To craft a truly customized home landscape design, it takes collaboration between the homeowner and the designer. Wouldn't it be incredible if you had a professional landscape architect's lexicon and perspective to guide you in this collaboration? Well, you can!
Mary Palmer Dargan distilled her forty-five and counting years as a maestro landscape architect into an online course for all of her clients and community to enjoy. Train your designer's eye and transform the way you see your land. Become the expert of your own garden and communicate your new vision with ease.
You can confidently enter the design process with Dargan Landscape Architects on the same page, ready to write an incredible garden story.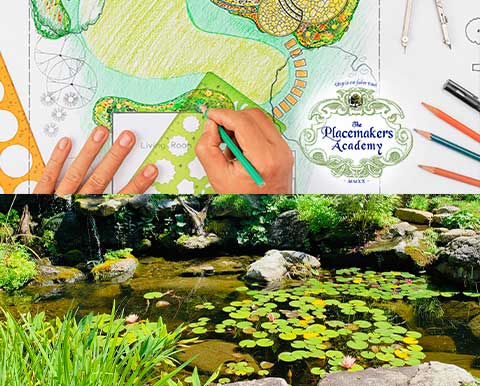 Participants Rave About the Academy
Pure Delight!
"It was a pure delight being part of the Placemakers Academy Landscape Design Course! Our weekly zoom meetings allowed me to hone in and complete an entire project with expert advice straight from Mary Palmer herself. I gathered a wealth of knowledge which I can't imagine having access to otherwise. The course is extremely organized and the topics covered each week were extensive. I now have my "go to" materials for all my future projects. Thank you Mary Palmer and Arielle!"
Jeannette J. Whitson, Owner of Garden Variety Design, Professional Interior Designer, Placemakers Academy Spring 2021 Immersion Program Alumni, Founding Student
What will you have by the end of the course?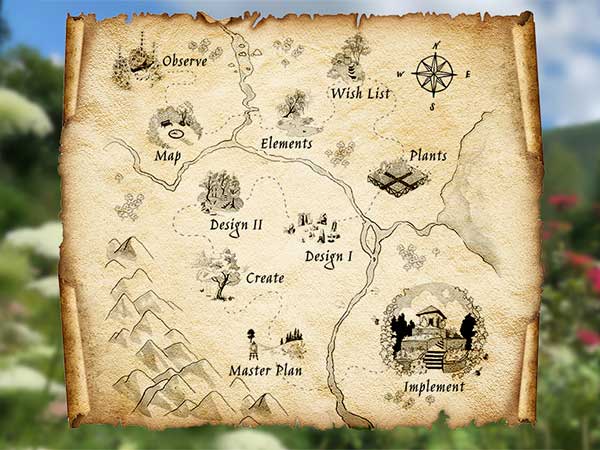 A foundation in botany, horticulture, and soil science
A context of western garden history and classical design philosophy
A working understanding of art elements and design principles of art & design
A design lexicon of favorite landscape components to inspire you
Step by step guidance on creating a needs analysis, wish list, budget and timeline that fit your needs and vision 
A working understanding of mapping and how to read and create professional landscape design plans
The expertise to choose the perfect plants for your site and your lifestyle
The ability to draw and create design sketches to share with talent
The ability to design and implement a kitchen garden
Greater knowledge of how to include edible plants in your landscape
The ability to co-create with nature and employ regenerative design techniques
An understanding of fibonacci based design
A series of exercises to promote your creativity and guide you in your visioning process
An enhanced relationship with the land and your local ecosystem
The ability to easily communicate your ideas to landscape professionals and talent, including Dargan Landscape Architects
A community of Placemakers Academy members to share your garden journey
Invitations to exclusive live workshops, alumni Zoom Q&A's, and garden tours in the South and beyond
Connect Today with the Placemakers Community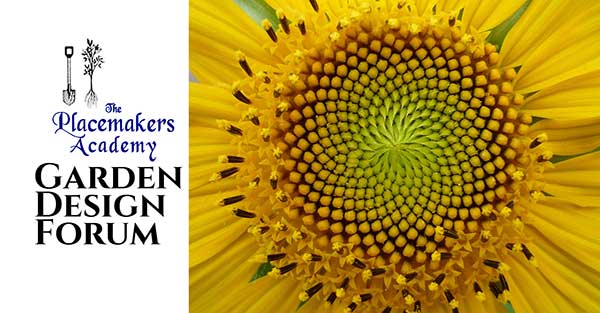 We would love to invite you to our private facebook group for our ever growing community of garden lovers and budding designers! The Placemakers Academy Garden Design Forum is a place for you to get your garden questions answered, to share your garden triumphs and tribulations, and to get some inspiration too. Join us today and get started on your journey to the garden of your dreams.