Are you still searching for the perfect holiday gift for your garden-loving family or friend? If so, you've still got some time to take advantage of Landscape Your Life's first winter sale! Santa's Helper, Mary Palmer, has packed the garden shopping cart with a few bundles to make your holiday shopping a breeze. Here's a look at our special gift packages available through midnight tonight!
Our Holiday Book Bundle includes Timeless Landscape Design, Lifelong Landscape Design and The Early English Kitchen Garden, all autographed by Mary Palmer, beautifully wrapped and ready to go! These books are perfect for those in need of a good read over the winter as they dream and make plans for their spring gardens.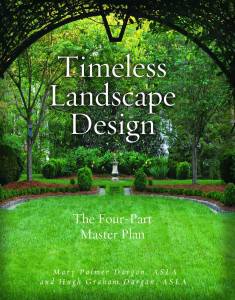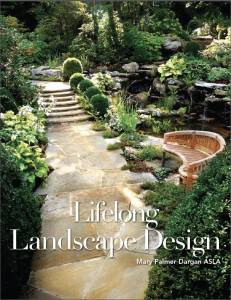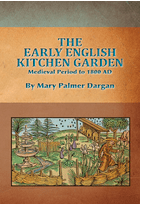 Also featured in our winter sale is our home training study, SPROUT in PLACE. This legendary course begins in January and will help you achieve the garden of your dreams with a virtual blueprint system and 90 days of support included! This system has helped hundreds of homeowners transform their landscapes into beautiful and functional spaces they thought were impossible to create.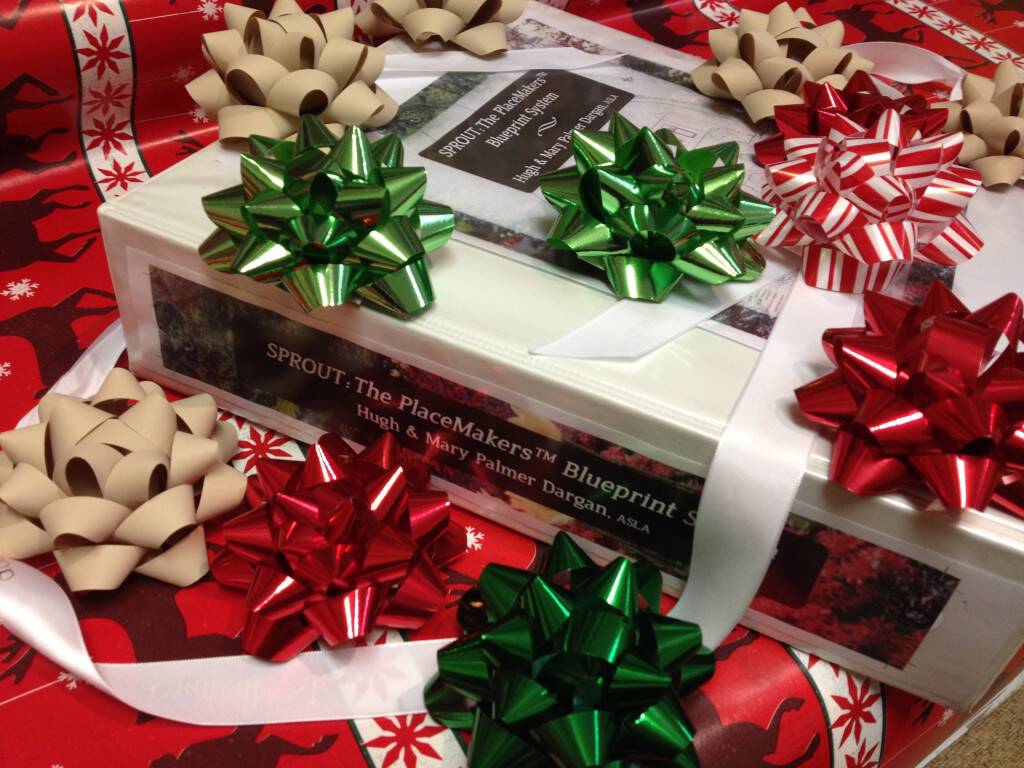 Our holiday sale ends tonight at midnight! Act now to take advantage of this special holiday offer.
Also, don't forget about Mary Palmer's free gift for you this holiday season – a complimentary training video and worksheet that will help perk up your indoor environment with the crisp white color and refreshing scent of beautiful Narcissus.
And for additional free worksheets and videos covering sustainable landscape design topics that will help you improve your garden into a space created for health, longevity and fun, be sure to register your email address with us at www.landscapeyourlife.com. We'll send these freebies right to your inbox, so keep an eye out for the current worksheet!
From the Dargan Landscape Architects family to yours, Happy Holidays!