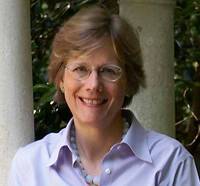 Spring is going to be a busy season of speaking events for Dargan Landscape Architects' Hugh and Mary Palmer Dargan! This Saturday, March 22, they will kick things off at the Spring Garden Festival at Brookgreen Gardens in Murrells Inlet, South Carolina.
If you're looking for expert gardening advice, this is the place to find it! Hugh and Mary Palmer will give a lecture in Brookgreen Gardens' Lowcountry Center, Learning Lab 1, beginning at 11:15 am. During their lecture titled "Lifelong Landscape Design: Gardens for Health and Longevity," Hugh and Mary Palmer will discuss how to design a lifelong landscape that will allow you to produce food, enjoy healthy activity and reduce stress! A book signing will also be included in the event, so bring your copies of Timeless Landscape Design and Lifelong Landscape Design with you.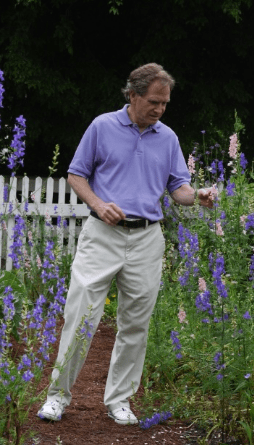 Other highlights of the Spring Garden Festival include:
Lectures on topics ranging from photographing spring flowers and increasing efficiency and decreasing garden maintenance to best garden practices for all Southeastern gardens, etc.
A photography workshop in the Gardens.
Demonstrations on beekeeping; techniques for installing, cleaning and maintaining water features in your garden; easy, natural ways to decrease the use of harmful chemicals in our environment; a pruning workshop and more.
A silent auction featuring unique container designs from Brookgreen's horticultural staff.
We hope you'll make plans to join Hugh and Mary Palmer for the exciting Spring Garden Festival at Brookgreen Gardens in Murrells Inlet this Saturday. The festival is free with garden admission. Visit the Spring Garden Festival site for more information and a schedule of events, and keep an eye on Coastal Observer for an upcoming interview. We look forward to seeing you Saturday!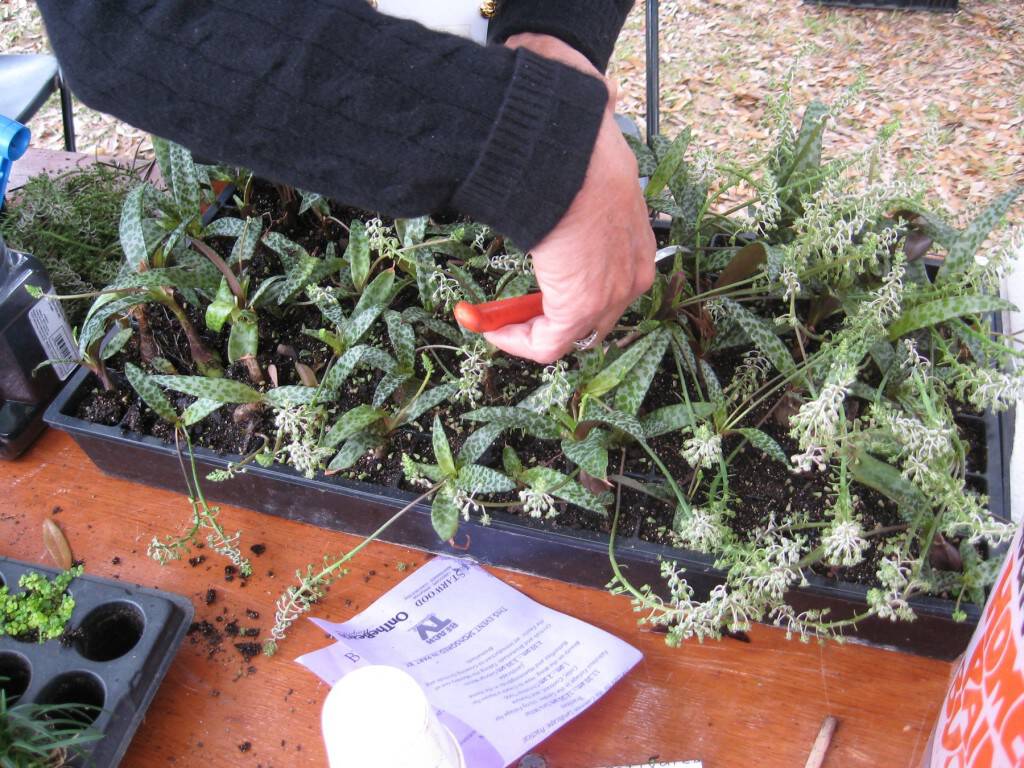 If you can't make it out this weekend, below is a list of our upcoming events. Mark your calendars now – we'll share more information on these events in the near future!
Memphis to Milano Flower Show, Dixon Gardens, Memphis, TN; April 4-6
Nashville, TN Book signing; April 5 and 7 – Location TBA
Little Garden Club of Birmingham, AL, Ribbons of Green Zone VIII Meeting and Flower Show (Private Club Function); April 7-9
Book signing at the Historic Charleston Foundation, Charleston, SC; April 11 – Time TBA
Charleston Garden Club Tours of Homes & Gardens – Hugh and Mary Palmer will hold book signings and several of their gardens will be featured on the tour; April 11 and 12
Southeastern Flower Show "Showing & Growing" in Atlanta, GA, April 25-27 – Hugh and Mary Palmer will have a display, sign books and hold a drawing.
Plus more events to come through May, June and July! We've also got events on the calendar for fall. Stay tuned for more information!