Are you looking to spruce up your landscape before summer arrives? Whether you're completely overhauling or just trying a new project, now's the perfect time to get your yard in shape. For inspiration, check out this year's hottest outdoor design trends, which are based on the results of the 2014 Residential Landscape Architecture Trends Survey conducted by the American Society of Landscape Architects.
Gardens and landscaped spaces. When it comes to use of space, gardens and landscaped spaces are expected to be the most popular, with outdoor living spaces — outdoor kitchens and entertainment spaces — coming in second, and outdoor recreation coming in third.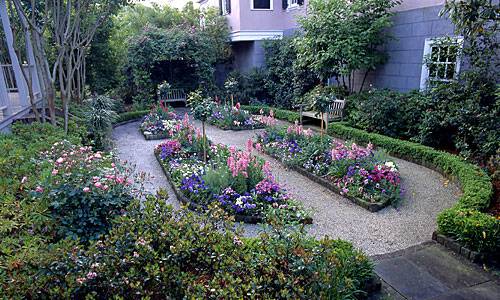 Outdoor lighting. Demand for outdoor lighting solutions is rising as homeowners seek to extend enjoyment of their outdoor living areas into the night. Good lighting is necessary for safety, as well as to create ambiance. Outdoor lighting can be integrated into deck posts and stairs, added to pathways, and set on timers to conserve energy.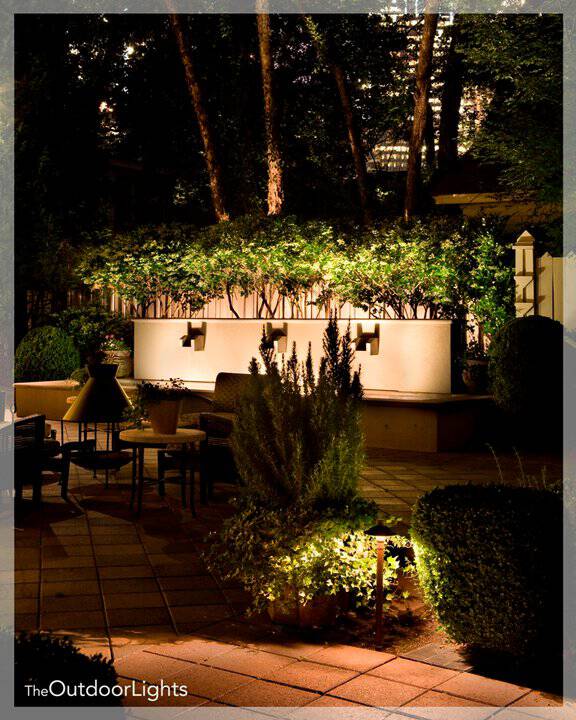 Also expected to be in demand are seating/dining areas, fire pits/fireplaces, grills and installed seating, such as benches, seat walls, ledges, etc. All these features make outdoor living spaces more welcoming by bringing the comforts of the indoors out.
Terraces, patios and decks. Landscape structures add architectural interest and are the foundation of many outdoor living areas. Terraces, patios and decks in particular, are garnering the most interest this year, followed by fencing, pergolas and decks.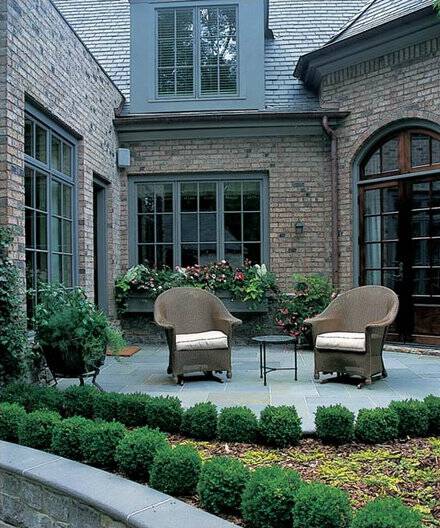 Low-maintenance landscapes. If you're like many homeowners today, you may want to scale back your landscape to make it more manageable. You can still have a beautiful yard without all the upkeep. Try reducing lawn space, an eco-friendly and low-maintenance option. You could replace some of your lawn with hardscapes or perhaps consider a dry garden or xeriscaping.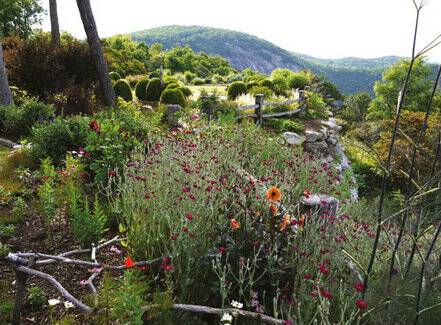 Decorative water elements. Traditional swimming pools and spas remain popular, but this year's trend leans towards decorative water elements, including waterfalls, ornamental pools, splash pools, grottos and water runnels or bubblers. Design is in the details!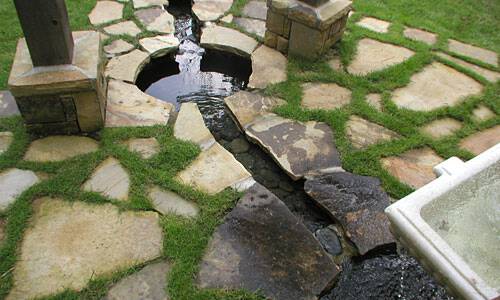 Sustainable/eco-friendly design. Interest in conserving natural resources and improving the environment is still increasing. The most popular projects in this category include incorporating native/adapted drought-tolerant plants, drip/water-efficient irrigation, permeable paving, reduced lawn and recycled materials into the landscape.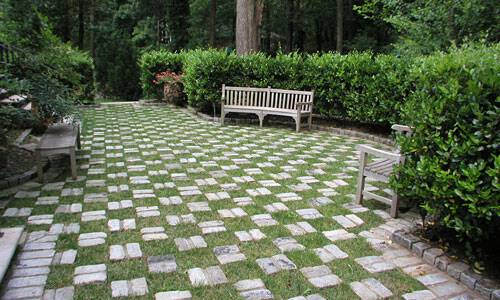 Let us know which trends you're most interested in by leaving a comment below.
If you're ready to discuss the possibility of a master plan or tune up and want to incorporate any of the ASLA's trends for 2014, contact Dargan Landscape Architects. We'd love to schedule a time to speak with you and talk about how we can help you turn your outdoor living space into your own oasis.