The Village Green hosts the LEAF Festival each year at peak viewing time. Fall color is already popping and the sun is shining and birds singing…well, you get the picture. Come join us at The Village Green in Cashiers, NC and take in a stroll around 12 acres of merchants, music and yummy treats.
I just filmed our booth opening this am, please enjoy!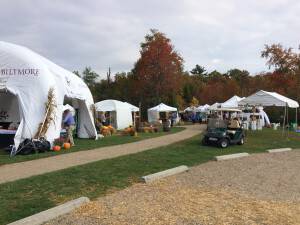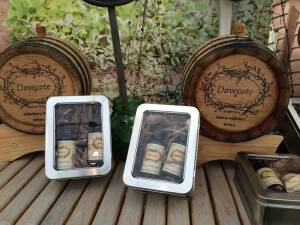 Am debuting our elderberry & cherry hazelnut bitters today.
A 10% discount for friends who read this blog and visit our little shop.
All the best,

Mary Palmer