I love collaborating in symposia!  Davidson Horticultural Symposium has taken place for over 30 years bringing fantastic learning experiences to many a budding horticulturist, homeowner or landscape designer.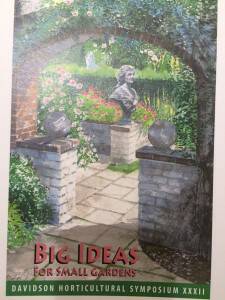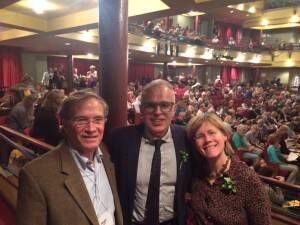 Fergus Garrett, Great Dixter's chief of horticulture and garden friend, presented many beautiful ideas of layering plants. When my time came to speak, it was well after lunch, so I "revved up the engine"!
Enjoy my lectures on how to extract the very best from your property! Divided into 4 parts, each about 15 minutes, you can dip in and out of great take home material to improve your sense of place. I consider this to be my very best lecture…EVER!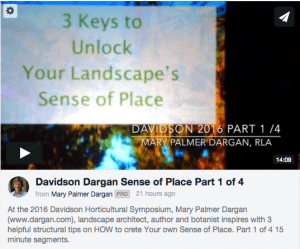 Enjoy,

Mary Palmer