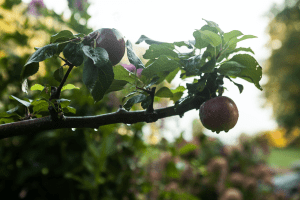 The prospect of saying yes…not a decision taken lightly.
The invitation extended to chair the Jan Wyatt Symposium 2017 for the Cashiers Historical Society, by Ann McKee Austin ( from whom it is impossible to decline a volunteer invitation) and president, Connie Haire, was a surprise.
Do I shoot myself after saying yes?  NO.  I'd promised my family not to take on more projects. But the tantalizing nudge to dust off a topic thoroughly covered in my first draft masters thesis is 1977 is impossible to resist. Rafts of info laying fallow in the storage unit, mildewed and unloved, has been slowly maturing…waiting for airtime.
One does not lightly throw something together that could impact a visitors perspective of history.
On the suggestion of Macon County Librarian,Karen Hawks, a spin and TRX buddy, I hired the wonderful librarian, Emily Crowell, to type, type, type.  YIKES! The old manuscript was a dot matrix printed, accordian-paged, non-digital manuscript. Emily DOVE IN with glee on her day off from work and is quickly modernizing the document.
WE HAVE A TITLE: The 2017 Jan Wyatt Symposium The Heirloom Gardener hosted by The Cashiers Historical Society.
WE HAVE A LOCATION: The Zachary Tolbert House Grounds c 1850.
WE SET A DATE: June 21 2017.
SPEAKERS SAID YES:
Eric Jackson of Old Salem to talk about historic plant materials
Ila Hatter, wildcrafter supreme, to demonstrate cooking methods of our forefathers
And me, to demonstrate what a garden might have looked like in 1850 when Alexander Zachary built the house in Cashiers, NC.
WE HAVE A STORYLINE and I meet with the tent man next week.
DIGITAL COPIES OF ALEXANDER ZACHARY's journal appeared (primarily apple notes, but useful nonetheless!)
Whew…stay tuned for schedule and logo next!