Lately, we've been discussing the points of our four-part landscape master plan. These points include the approach and arrival sequence, the hub, the perimeter and passages to destinations. Today, we will focus on the perimeter. 
In her book "Timeless Landscape Design," Mary Palmer offers this definition of the perimeter: "The perimeter consists of the outdoor spaces immediately adjacent to the house and within easy reach of interior rooms." For example, the patio or deck off your kitchen or dining room is part of the perimeter of your landscape. However, the perimeter can be accessed from the living room, spa, basement and other rooms as well.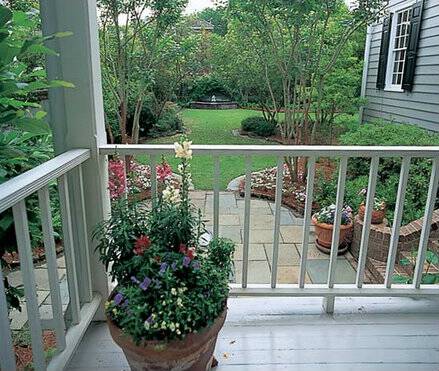 These perimeter areas invite you into the landscape, but without wandering too far. The perimeter is an extension of your home and should be customized to suit your lifestyle. Its purpose is convenient enjoyment of your landscape. Perimeter areas may be connected by adjoining pathways where one outdoor space flows into the next, or they may be completely contained as separate rooms within themselves.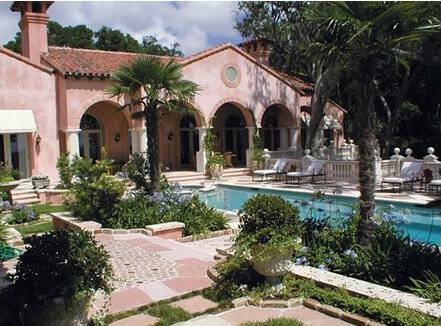 How do you go about building up the perimeter? Since it's an extension of your home, consider using similar building materials your home is constructed of to create a seamless visual flow. A simple grass lawn with a few large paver stones may be all you need to create a perimeter space that blends easily with the rest of your home. However, most homeowners benefit from the additional living space provided by the perimeter. Ideas for these types of spaces include the creation of paved terraces, swimming pools, gardens featuring outdoor fireplaces or fire pits, loggias, arbors, dining pavilions, kitchen and herb gardens and raised flower beds.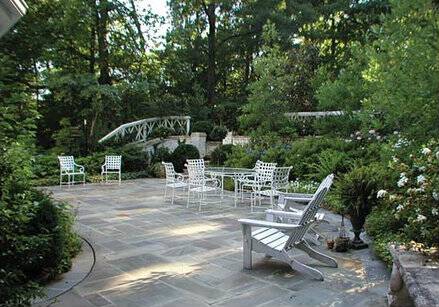 Uses of perimeter spaces are as numerous as indoor spaces. They may be used for dining, reading, napping, sunning, cooking, swimming, playing, working alfresco, entertaining on a large or small scale and gardening, just to name a few. Functional pieces such as arbors, grills, pools, tables, swings, etc., in different combinations and in different settings work together to define the uses of the space.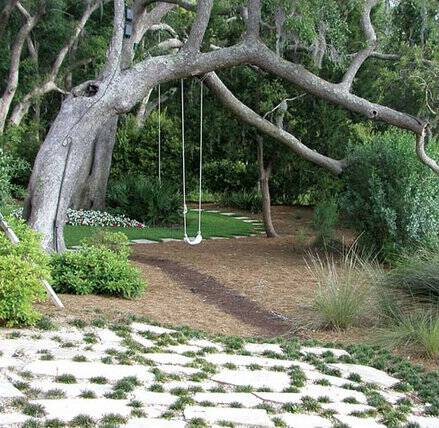 The perimeter is just one part of what makes up a gorgeous and thoughtfully designed landscape. Contact Dargan Landscape Architects for help designing a four-part landscape master plan that fits your lifestyle. For additional information, purchase a copy of "Timeless Landscape Design" today.