The stately gardens of England have inspired many people worldwide with their regal beauty. Not to be outdone, France and Italy have their own awe-inspiring contenders that spark our creativity. Let's take a look at a few estates that solidify their gardens' status as paradigms of masterful landscaping.
The French Formal Garden 
Surrounding the Château Vaux le Vicomte in the Ille-de-France region lies the French Formal Garden. These gardens win us over from the start with their inviting approach and arrival sequence. The grand entrance marks the direction visitors should venture, providing a straight line forward with linear tree formations and ornamental flower beds. The gardens boast decadent water features and walkways, highlighting the cohesive way designer Andre Le Notre combined manmade elements with the existing landscape. Although these grounds cover miles of property, Mary Palmer Dargan reminds us in her book "Timeless Landscape Design," that Notre's signature designs can be scaled down and incorporated into your own space.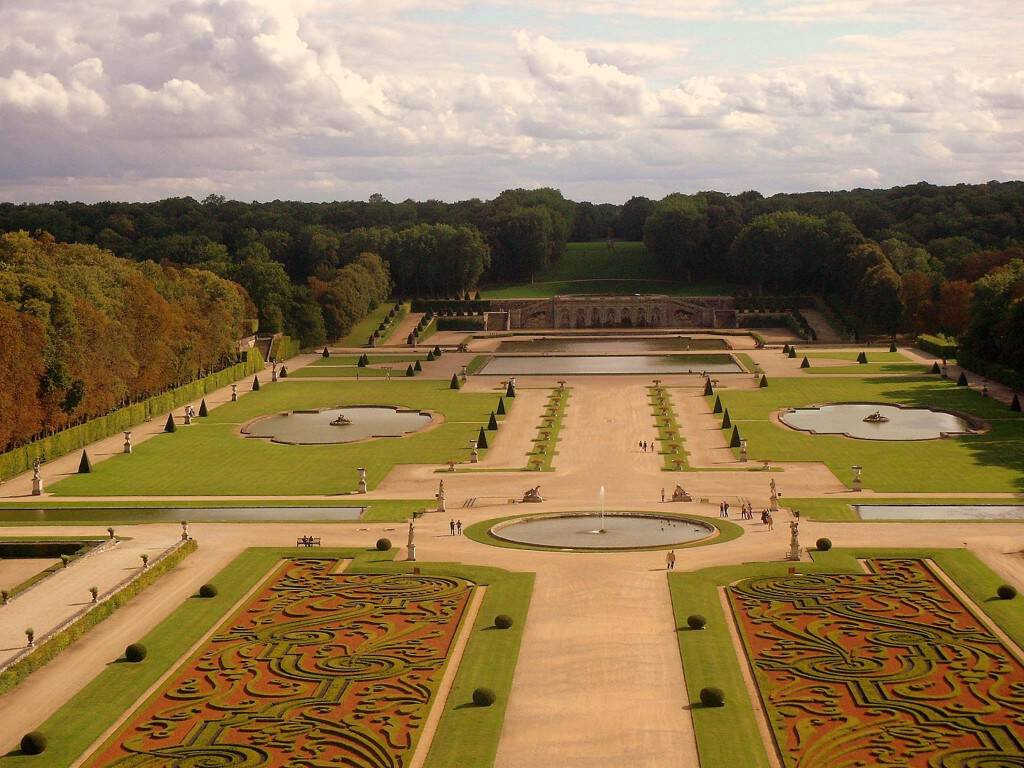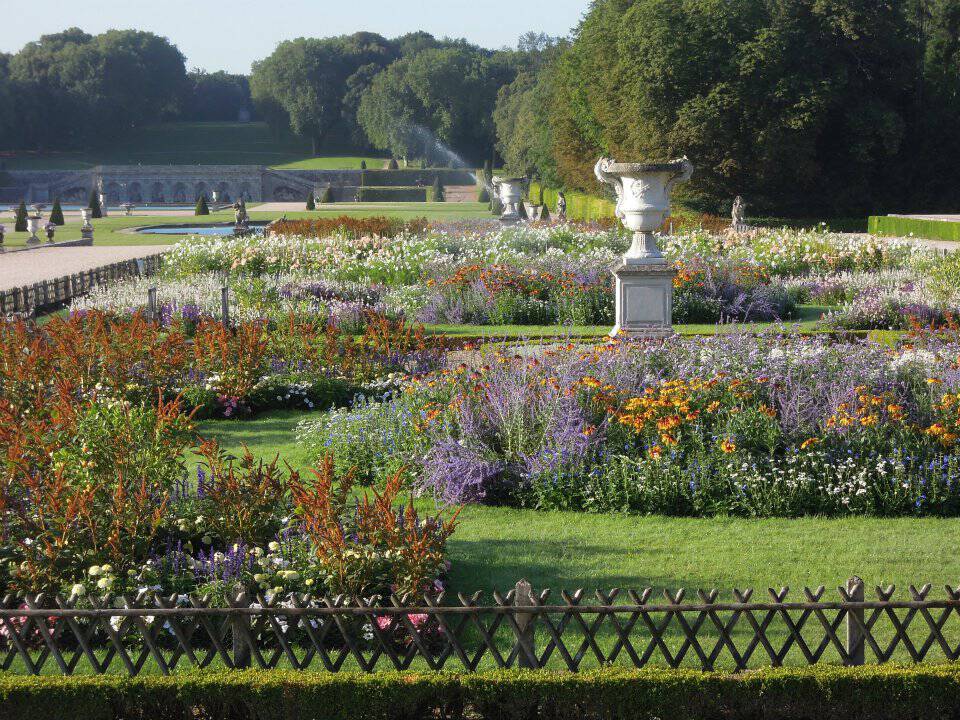 The Gardens of Villandry
Nestled in the French Loire Valley, the Château de Villandry is an impressive sight with its 20th-century garden. The most famous feature is its unique jardin potager, or beds of plants containing delightfully unexpected pairings of flowers and vegetables. The gardens also contain geometrical shapes of formal parterres. Designer Jean Le Breton used the Gardens of Villandry to transition the medieval fortress to a Renaissance château through bright flora and lowered walls that allow a scenic view.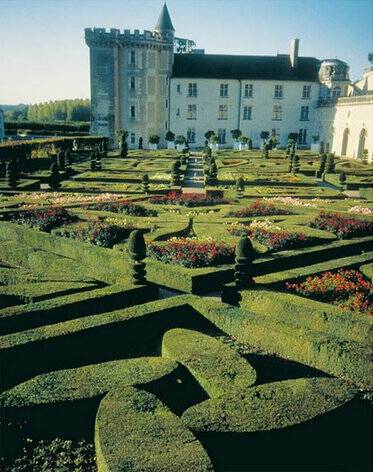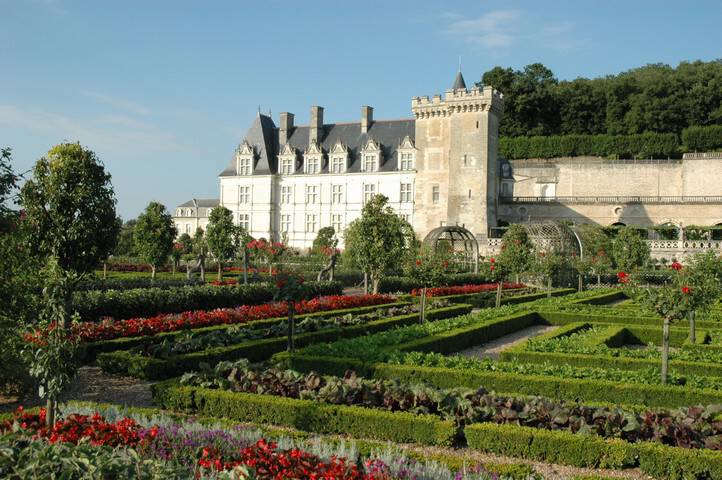 The Villa Lante Gardens
Located in Bagnaia in the Lazio region of Italy, Villa Lante's gardens are a shining beacon of the Mannerist period, when proportion play and geometric patterns were king. The gardens display terracing, echoing the Temple of Queen Hatshepsut, and its symbolic descension is drawn from Ovid's Metamorphosis. With its Water Chain cascade, geometrical parterres and iconic grotto, it's clear that the completed space required the work of a skilled group of artisans and bishops over several years.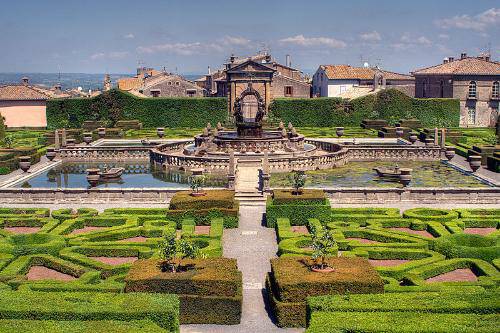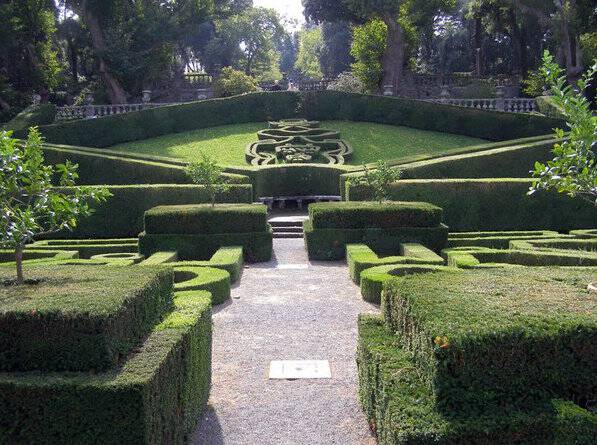 How are you inspired by these historic gardens? Tell us about your plans for incorporating some of these French and Italian designs from antiquity into your own outdoor haven in a comment below.
If you would like to speak to a landscape architect about creating a master plan or a tune-up for your property inspired by the historic gardens and landscapes of England, France, Italy or elsewhere, contact Dargan Landscape Architects in Atlanta. Our team, led by Hugh and Mary Palmer Dargan, will be happy to schedule a time to speak with you about your property and how we can help turn it into the oasis you've been dreaming of.