Creating a landscape that expresses your point of view doesn't have to mean reinventing the wheel. Look no further than the historical treasures of the English countryside for inspiration when planning your green space. You'll find that these lush remnants of yesteryear hearken back to a time when life was wonderfully slower. Incorporating these timeless classics into your landscape design lends a whimsical element to your own unique perspective. Get your creative juices flowing through this virtual journey to three of England's most breathtaking gardens, located at Barnsley House, Buscot Park and Iford Manor.
Barnsley House
The gardens at Barnsley House of Gloucestershire were designed with approachability, rather than overstated opulence, in mind. Award-winning gardener Rosemary Verey completely transformed the garden into the beauty it is today in the 1950s and went on to mentor future generations of gardeners. Trademarks of the garden include an ornamental fruit and vegetable garden, Laburnum Walk, intimate winding paths and statues by Simon Verity. The love and expertise Rosemary invested into bringing the very best out of this natural space has been appreciated by many over the decades, including the Prince of Wales. Rosemary's use of visual illusion and color combination is a must-see in this landscape.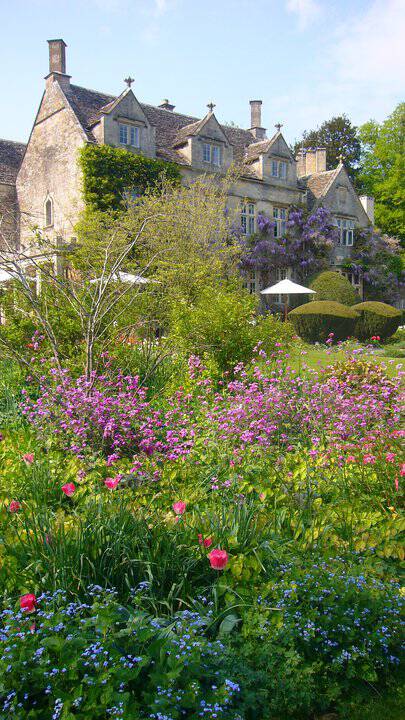 Buscot Park
In the heart of Oxfordshire is Buscot Park and the gardens that introduce us to this 18th-century estate. Where Barnsley House soothes, Buscot Park excites. Between the beautifully-preserved frescoes, inviting walkways and one-of-a-kind gardens, the genius of this masterpiece is evident in every cardinal direction. The eastern property features the Peto Water Garden, one of the most-admired water gardens in the United Kingdom, with its formal Italianate style and attractive stair and canal structures. To the west is the Four Seasons garden in full bloom with lilies, bulbs and flowering trees, according to the time of year. The south end is intact with mature woodlands that help border the estate, and the north boasts views of Little Lake and the Thames plain. Sir Harold Peto, the artistic mind behind the grounds, provided excellent examples of retaining walls and created seamless divisions of gardens within gardens.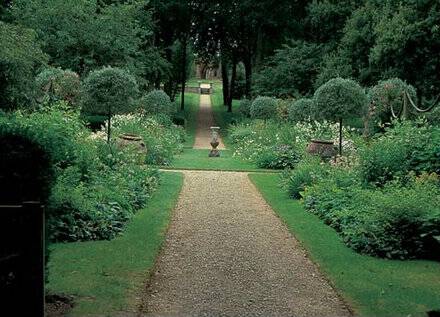 Iford Manor 
Sir Harold Peto, Master Gardener of Buscot Park, also expressed his artistry surrounding Iford Manor Estate, his own home in Wiltshire. The grounds are literally set on a pedestal, poetically situated atop a hillside overlooking the Frome River. The pastoral setting, sculptures and terrace design give the gardens an ambiance of sweeping romance. Peto was a lover of historical landscape elements himself, made clear by his use of Roman columns and Italianate and French design. Notice especially the skill with which he incorporated plants into stone to create the look of steps that have always existed — one of the many gardening feats for which he is famous.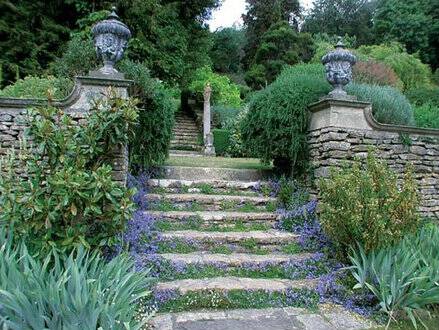 Ready to add some historical context to your modern landscape? Contact us at Dargan Landscape Architects so we can help you incorporate timeless elements into your design. Who wouldn't want another reason to stop and smell the roses?