Spring is just around the corner, and what better way to get ready for spring gardening than by brushing up on your landscape design knowledge? Dargan Landscape Architects is offering a virtual landscape design workshop starting in mid-February 2014 that you don't want to miss.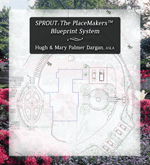 The Sprout-to-Grow virtual workshop kicks off with a one-day intensive lead by landscaping expert Mary Palmer Dargan, owner of Dargan Landscape Architects. Mary Palmer will help you rediscover your home PLACE (Potentials Layers Agenda Create Enjoy) and take the first step toward a revitalized landscape and lifestyle. Get one-on-one landscape design advice and ask all your questions to help plan your dream outdoor oasis.
Students of the virtual course will use Pinterest to create an online inspiration board for their landscape and home. When your inspiration board is complete, you'll be able to share it with your family and friends and add to it in the future. It also makes a great resource to share with your contractor when you're ready to begin work on your landscape. You will also leave the course with our Sprout-to-Grow Virtual Blueprint System to kick start your plans.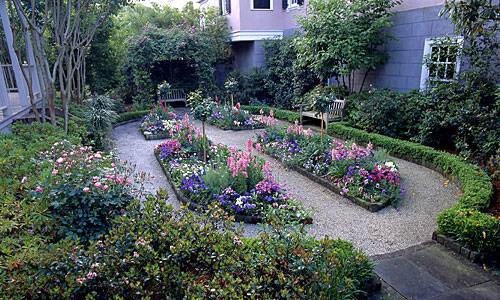 The Sprout-to-Grow landscape design workshop is the first level in the PlaceMakers program, a unique branded system created by Mary Palmer that allows you to get the best use of your property using the PLACE method mentioned above. It is based on Mary Palmer's 30 years of designing hundreds of landscapes for private clients.
Other levels in the program offer more knowledge and experience to meet your growing needs as a designer. The program is a three-month home-study course that includes downloadable videos, audio, DVDs, access to an interactive forum and an inspirational photo gallery.
The February 2014 Sprout-to-Grow landscape design workshop is almost here. Visit our website for more information on the course, pricing and to register for the course!