Part of creating a timeless landscape is looking to historical sources for design inspiration. Some of our sources for inspiration are the gardens of England, Scotland and Wales, as we've mentioned before in our post on Hidcote Manor & Garden. In this post, we will discuss the allure of several other properties and what aspects you might incorporate into your own landscape. These include The Laskett in Herefordshire, England; Sissinghurst Castle Garden in Sissinghurst, Kent; and Stourhead near Warminster, Wiltshire.
The Laskett
Known as the largest private formal gardens created in England since 1945, The Laskett Gardens were designed by Sir Roy Strong, a historian, and his wife, Dr. Julia Trevelyan Oman, a set designer. The couple transformed the property, which boasts some 30 garden rooms, over nearly 40 years. What makes it special is how personalized the landscape is, featuring inscriptions of meaningful phrases and handmade garden ornaments, for example. It also undeniably beautiful, showcasing the artistic principles of balance, repetition, rhythm, focalization and light and shadow. In the end, the gardens make a strong statement about who the owners are.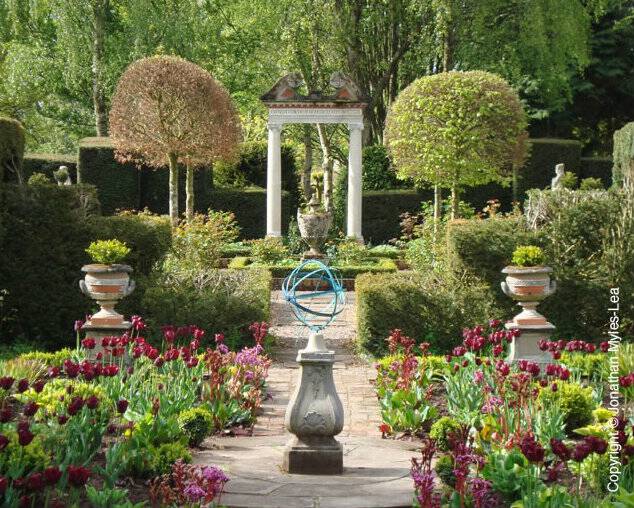 Sissinghurst Castle Garden
Another couple, Vita Sackville-West, a poet and writer, and Harold Nicolson, a diplomat and author, cultivated the Sissinghurst Castle Garden, which features a collection of enclosures laid out around the surviving parts of an Elizabethan mansion. Each room has a theme with specific plants and colors supporting the theme. Besides being a study in color and plant selection, the garden also shows how layering can create seasonal interest.
Stourhead
Also built around a historical home are the better known Stourhead gardens, created in the 18th century. The centerpiece of the grounds is a man-made lake, which serves as the backdrop for well-placed features such as classical temples, a fabulous grotto and majestically mature trees. This property reminds us of the power of a circular walk and the use of architectural elements as focal points in the landscape.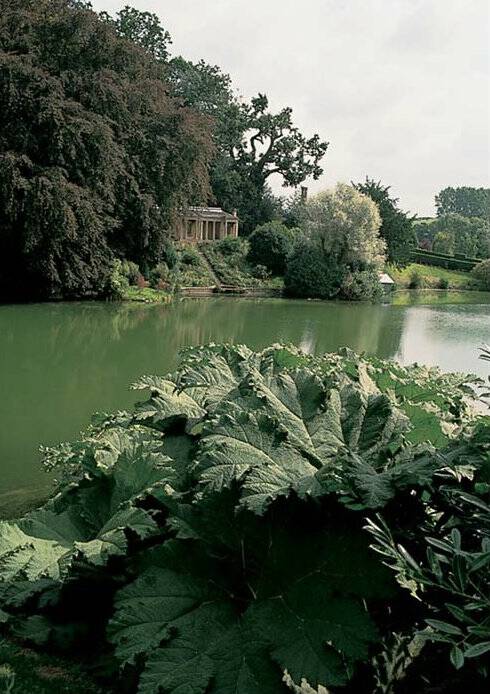 Feeling inspired to get to work on your own landscape? For more ideas and help transforming or planning your property, contact Dargan Landscape Architects.