Beautiful landscapes require thoughtful planning and a well-executed design plan. That's why Dargan Landscape Architects has developed a multi-step landscape design process that is both artistic and functional. Our design process helps us create a master plan for your outdoor space, keeping in mind the size and location of the house, the configuration of the grounds and the desires of the owner. In this post, we will cover the first six steps in this process, and we will cover the last six steps in a future post.
1. Make a survey. A survey is a drawing of your property that includes topography, existing trees and shrubs, and the existing or future location of your house and drive. The survey also includes boundaries and easement facts in graphic form.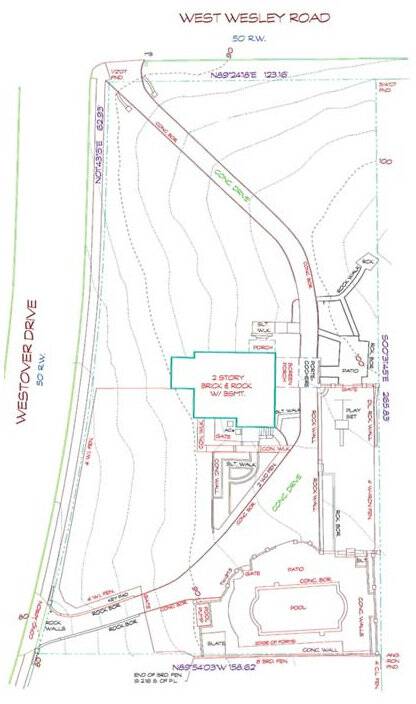 2. Develop a base plan. The base plan is an overlay of semitransparent tissue on your survey that indicates where two paths cross for the purpose of identifying either how the area can be tightened up or how it can be made into a destination in the landscape such as a garden.

3. Inventory the site. This involves taking an inventory of the existing plants on your site and the space they occupy and placing them on your drawings using circles drawn to scale.

4. Analyze the site. A site analysis takes into account the constraints and potential of your property based on existing environmental and functional conditions such as climate and soil type and desired views.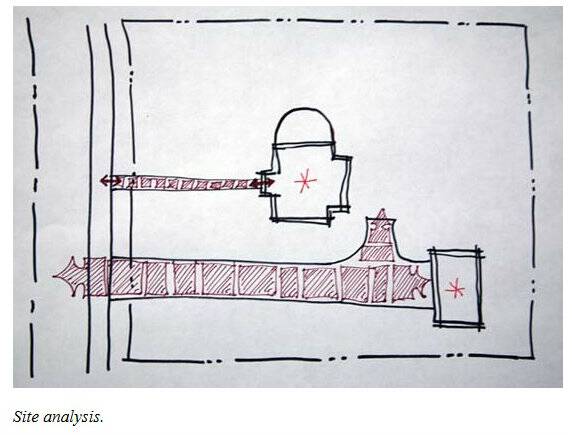 5. Develop a program wish list. The program wish list consists of your goals and guidelines for activities and places you want included on your finished property.

6. Create a functional diagram. A functional diagram includes a complete set of construction drawings consisting of a title sheet, site plan, master plan, layout plan, grading plan, material reference, planting plan and construction details.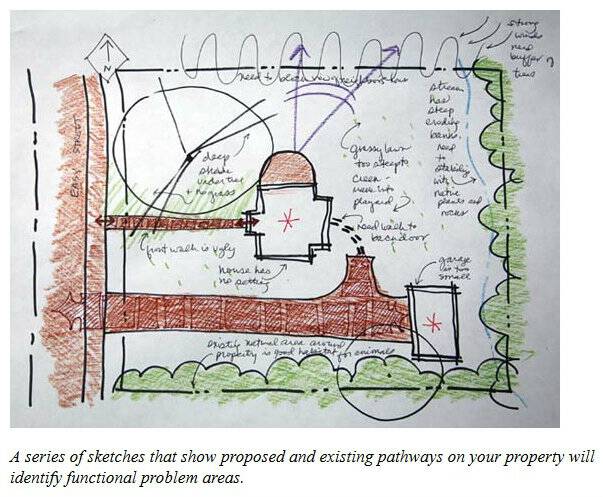 We will discuss the rest of the steps to our design process in an upcoming post, so be sure to stay tuned for more information. For more on how to create a timeless landscape, pick up a copy of Mary Palmer's book "Timeless Landscape Design".