This before-and-after story begins with the unimaginable: a lightning strike that caused significant damage to home and property. While the family, and their beloved dog, Quigley, made it out safely and the home was able to be repaired and rebuilt over time, their property still bears the scars of that fateful night. Ready to restore the landscape to its former beauty and incorporate some new ideas to better suit the space and their lifestyle, the homeowners are seeking a complete makeover and contacted us to begin discussing the project, as well as join our mentorship program.
The home site has a steep set of stairs in the rear that the family uses for access on a daily basis, which leads from a charming rear alley. The house is perched on the side of a slope, and the pool is on the same level as the house, taking up most available space in the rear. They need parking in the front, custom fitted gardens and expanded outdoor dining.
One of the landscape features we will be adding in the front of the home in the area shown below is terraces, or the "corset" around which activities are contained. This classical approach to function will serve them well by providing landings, step ramps and ease of gentle access to the front.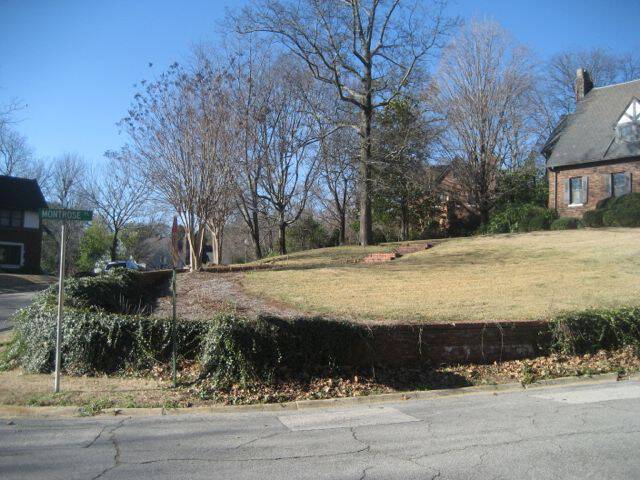 There is much potential in the area from the sun porch to the pool as well. It is a classic node of activity containing desire lines to the pool, house and other paths. Many functions cause it to multitask and often become cluttered. We will work to streamline these functions.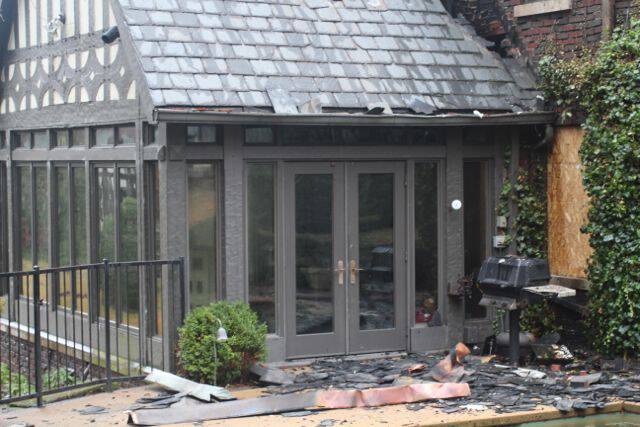 As work gets underway on this dramatic transformation, stay tuned for progress updates and after photos. In the mean time, we'd love to know what you would do in a similar situation. Tell us in a comment below what you would do if you had a blank slate to work with after living on a property for many years.
Are you ready to transform your property with a new vision for your landscape? Contact Dargan Landscape Architects and let's start discussing your ideas and how we can help you achieve them. We are passionate about designing personalized home environments that not only improve the look of our clients' properties, but also their quality of life. And for those interested in a more hands-on approach to transforming your landscape for longevity and beauty, be sure to sign up for our virtual garden design workshop starting in mid-February!