Many of our projects here at Dargan Landscape Architects involve creating a master plan of on-going facets that work to transform a homeowner's property into an oasis they'll enjoy for many years to come. In other cases, a tune-up may be all that's needed in order to breathe new life into a tired, dull landscape. Regardless, it's always exciting to keep track of the progress of a project and take note of the stunning transformations that take place within each landscape!
Today, we want to give you a peek into our portfolio with a look at some before and after shots of one of our projects. Enjoy this peek of one truly amazing transformation!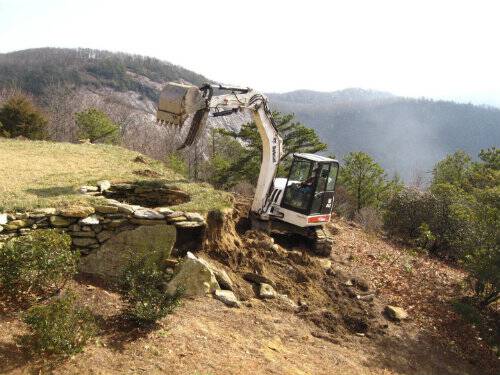 For clients whose property featured gorgeous views of the surrounding mountains, we designed a landscape that nicely framed its surroundings, while providing plenty of space for the homeowners to enjoy all year long. Grading work was required to level the area where the in-ground fire pit was installed.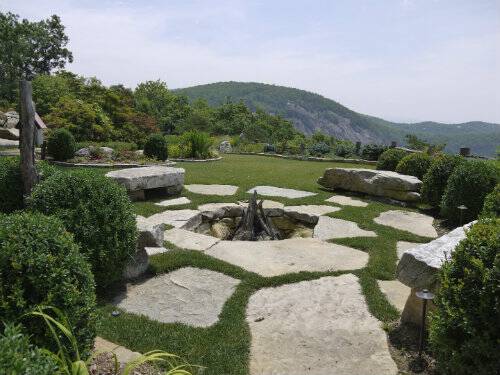 Once completed, this part of the landscape became a great spot for enjoying a camp fire with family and friends on a chilly day.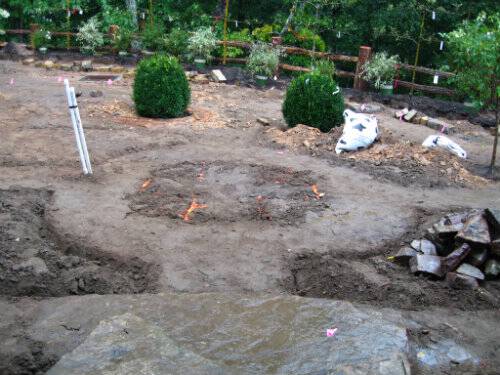 The intersection of meandering pathways begins to take shape…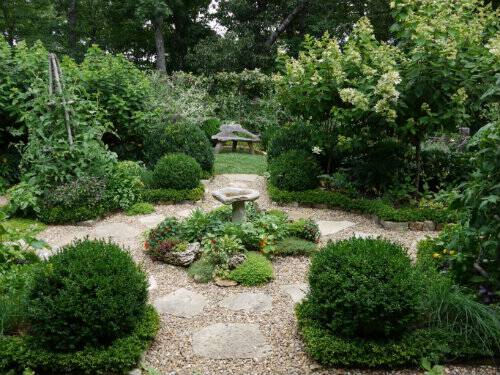 … The end result is a gorgeous walkway with lots of greenery and a bird bath taking center stage, accented with a few pops of color.
Here are a few more photos of the final results of this project.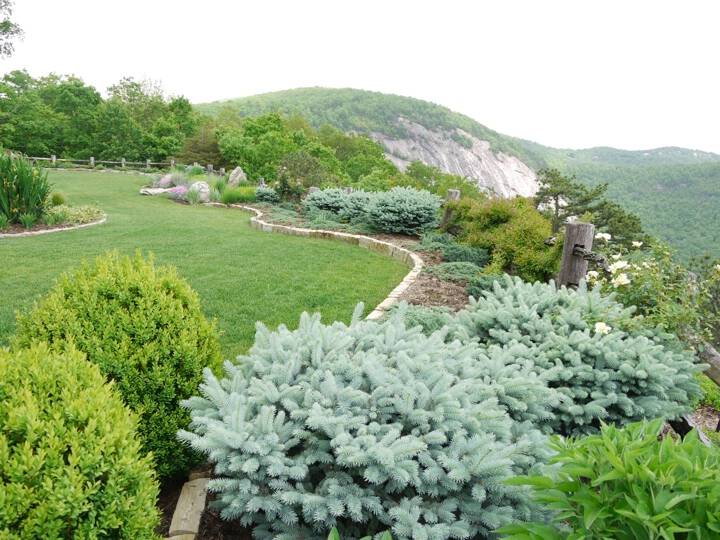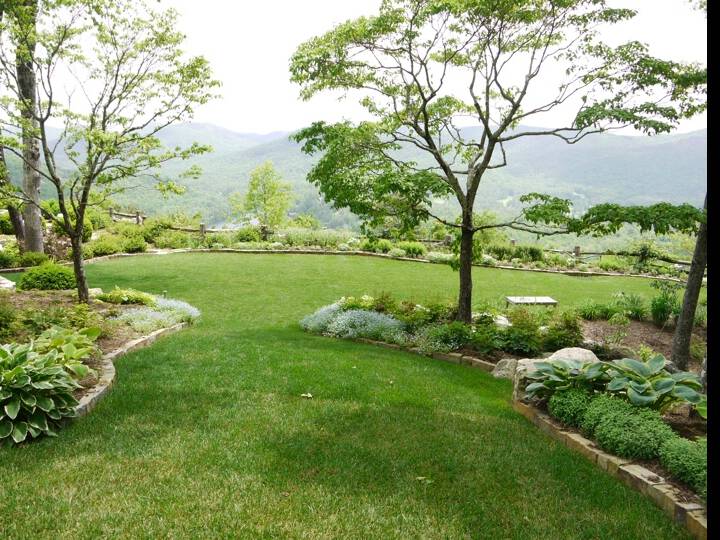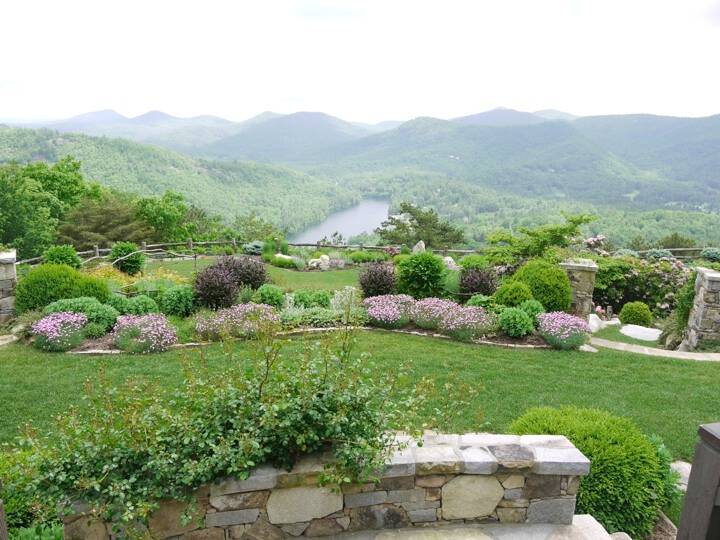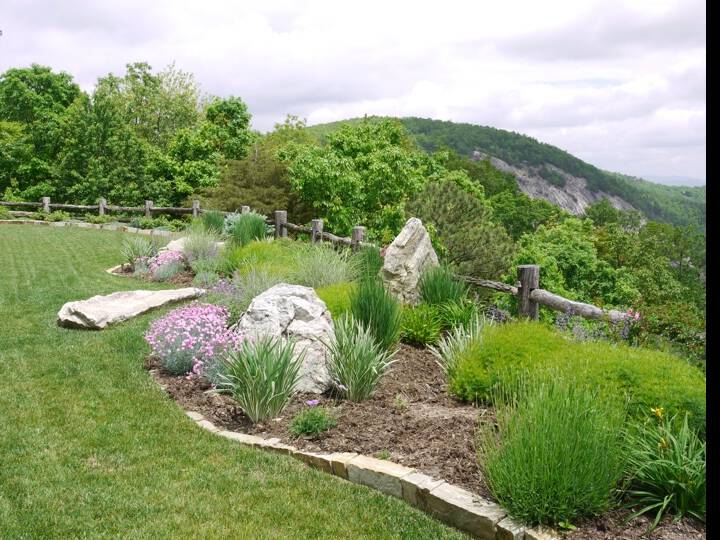 Are you ready to transform your property with a new landscape? Contact Dargan Landscape Architects, so we can schedule a time to speak with you about the ideas you have in mind for your space. Either virtually or in person, we can help design the landscape you've always dreamed of. Let us help you begin your landscape's stunning transformation.