We've all heard the phrase "you are what you eat." We need well-balanced, nutritious meals to feel and function best, and similarly, plants need healthy food to flourish, too. Healthy soil is essential for helping plants grow and thrive.
But how do you know if your garden's soil is healthy? Checking the health of your soil can start with simple observation. The color of soil can say a lot about its condition. The more organic compound there is, the darker and healthier the soil will be. Soil texture should not be too thin and porous nor should it be sticky and dense. In other words, you don't want sand, but you don't want modeling clay either.
Earthworms and soil insects, as well as how difficult it is to dig in soil, are a few easily observable signs that soil may be too compact resulting in roots that grow horizontally instead of downwards. Specific symptoms of unhealthy plants can also point to soil deficiencies.
Checking the exact nutrient levels and acidity of soil will require a basic, inexpensive soil test kit. Another option is to send a sample to a soil laboratory, like the one at Colorado State University. The results, even if rudimentary, will reveal what amendments should be made to the soil.
Another factor that is essential to soil health is drainage. Even if there isn't visible standing water, if soil is saturated, root systems will likely remain weak. Digging a one-foot hole,  filling it with water and measuring the depth at different time intervals is one strategy for testing soil drainage.
As Jared R. McKinley puts it, "Feeding the plants is only part of the production. For true sustainability and maximum flavor and nutrition, the gardener's aim should be building a healthy soil ecosystem in which plants play a symbiotic role."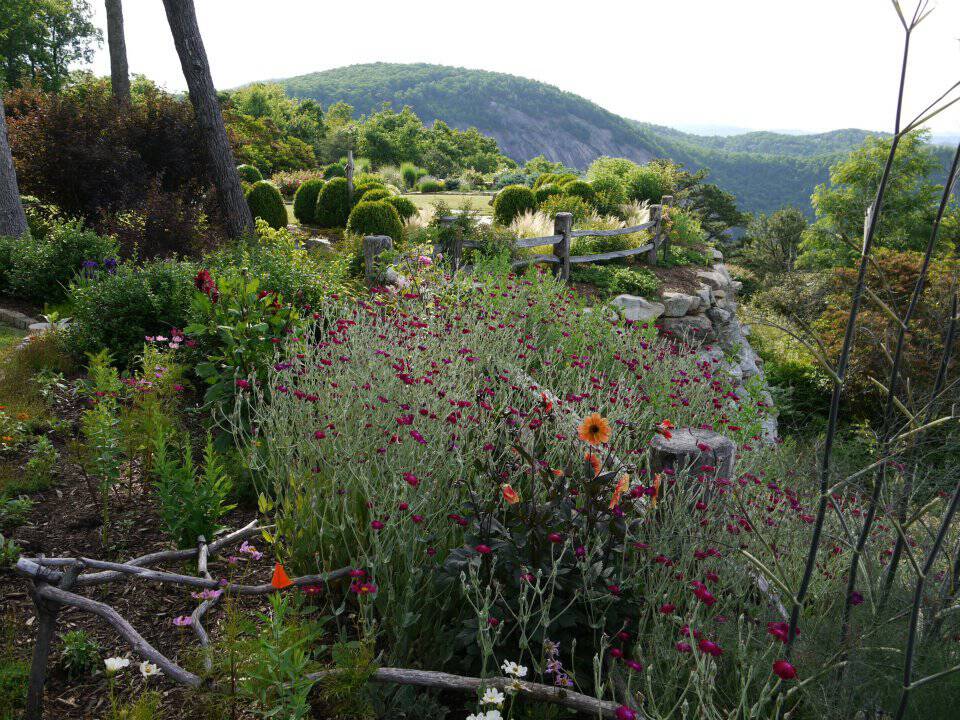 Soil should not only be tested for the benefit of landscapes but for your own health, as well. Exposure to soil chemicals and contaminants can happen through direct contact with the skin, inhalation, ground water consumption and direct digestion.
For additional help achieving thriving plants and gorgeous landscapes, sign up to receive free worksheets, training videos and other valuable resources by registering with our Landscape Your Life website. Let us help you Heal the Earth, One Garden at a Time!