Pondering a gift for that special someone? 

My homemade bitters are fresh from the field! Aged at Dovecote for 12 weeks in little charcoal barrels.
 Only a few boxes of Cherry Hazelnut paired with Elderberry Apple remain from our winter bottling.
Available till Thursday, Dec 17 for Christmas Delivery to your list.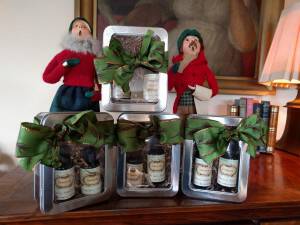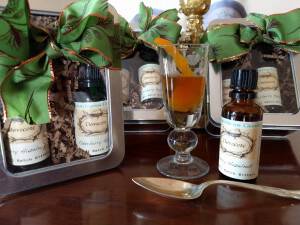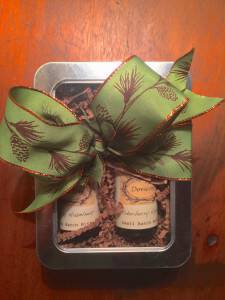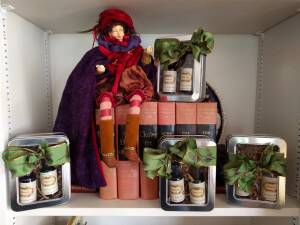 Gift wrapped and sent to your friends.
Just click the BUY NOW button.
Cheers,

Mary Palmer