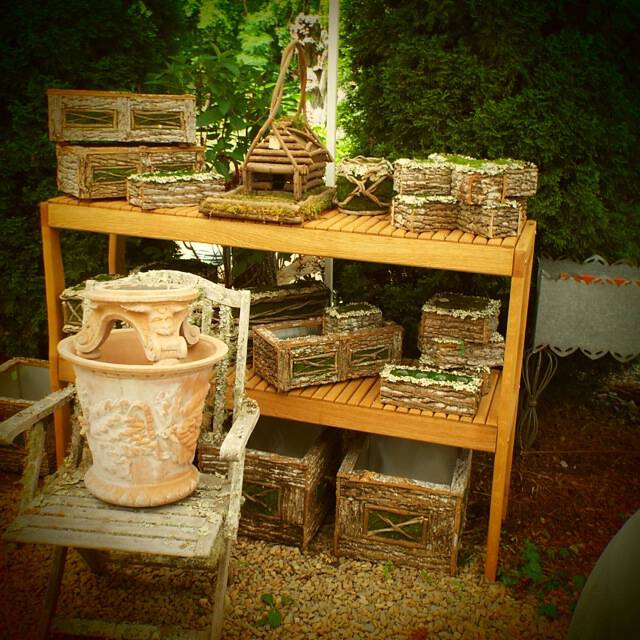 Mossed planters can give any garden that extra touch of style only Mother Nature can provide!
Whatever your taste, we have you covered. Here are some photos of just some of our mossed planters and garden fairy accessories here at Dovecote Porch & Gardens in Cashiers, NC.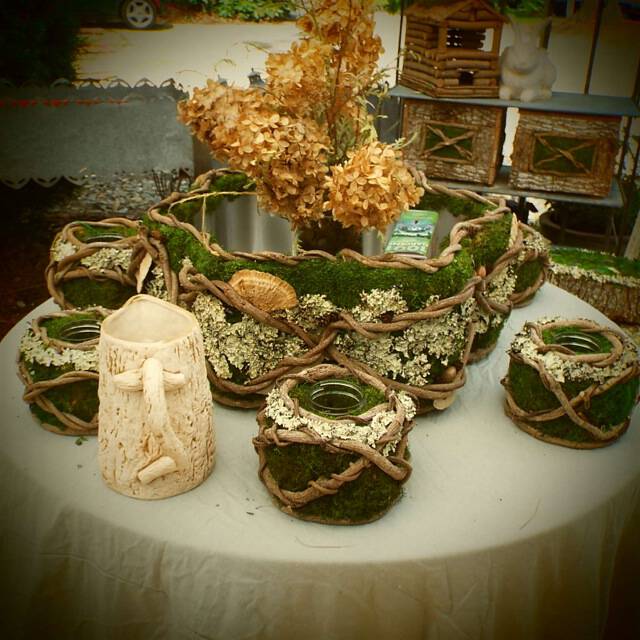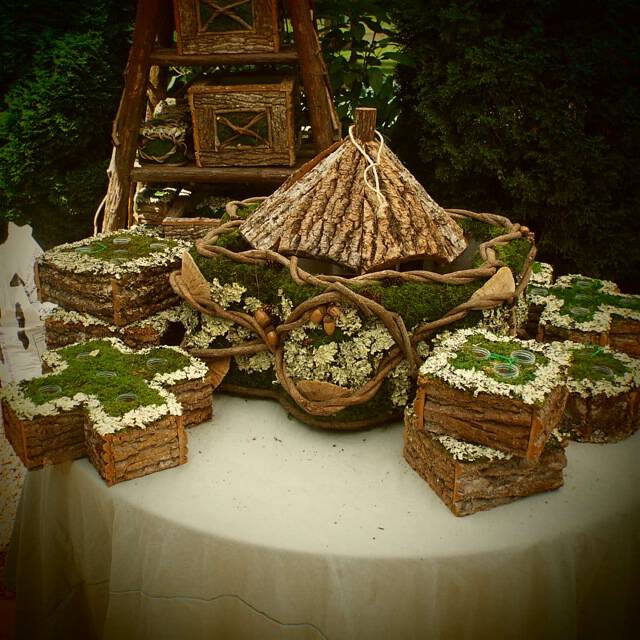 Call us at 404-231-3889 for all your garden landscaping needs. Don't forget we offer a free, 30 minute consultation as well.
Happy planting!