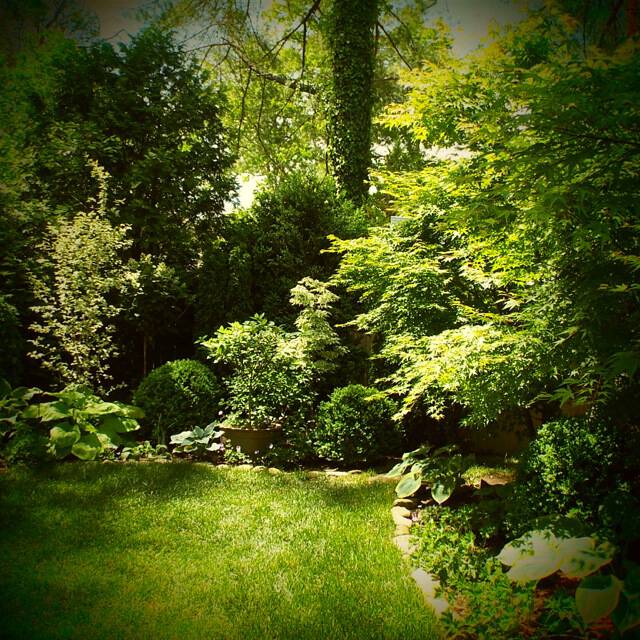 For more about our 2017 Garden Talk Salon Events, please visit out dovecote-events page. We'd love to have you with us!
https://dargan.com/dovecote-events/
Nothing says summer quite like this: a photo of lush greens in the form of trees, shrubs, grass, and a host varying plants in full flourish.
Now that we're in the thick of the season, it's time to enjoy the fruits of your labor. Share with us your garden photos and if you've attended one of our talks, we'd love to hear and see what you've learned.
Be sure to check out our events page for the latest in our Garden Talk Salon series and much more. The wealth of knowledge that exists at Dovecote will help make your garden the talk of the town.