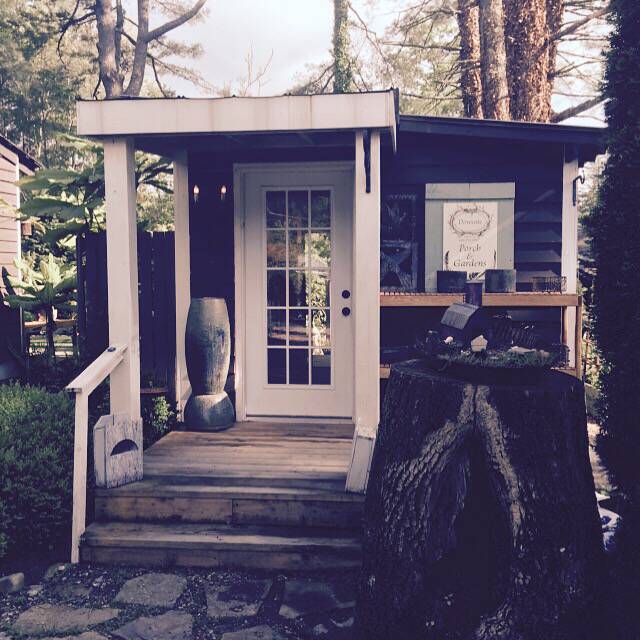 Gardens house many hidden gems and we are no exception. Read what Corabel Shofner has to say about our small but mighty bookshop! Her piece also highlights our garden and way of living here in Cashiers.
Click here to read her article Dovecote Garden and Books, Cashiers, NC.
Anything garden-related, we have it. Call 404-231-3889 or book your free, 30 minute consultation here.