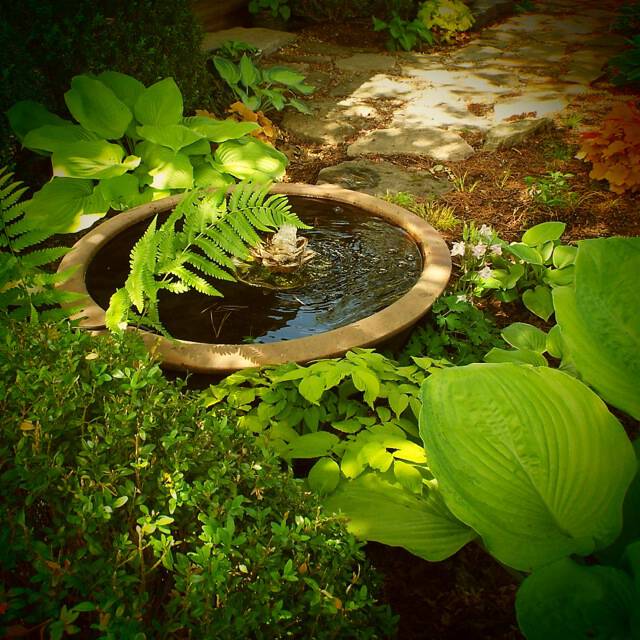 This water feature is simple and sleek but trust us, it makes a big design splash.
It's one of the many garden beauties at Dovecote Porch & Gardens located in Cashiers, NC.
Find out how water elements add just the right touch. Contact Mary Palmer Dargan at 404-231-3889 or click here to schedule a free, 30 minute consultation.