"No occupation is so delightful to me as the culture of the earth, and no culture comparable to that of the garden." Thomas Jefferson
Big or small, garden water features add a 'wow' factor like no other.
Here's one from our Dovecote Porch & Gardens in Cashiers, NC.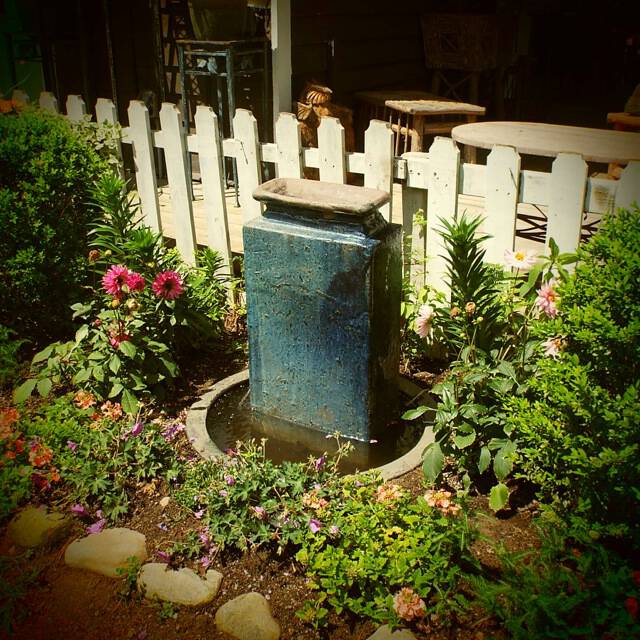 Simplicity at its best.
Connect with Mary Palmer Dargan at 404-231-3889 to have your outdoor oasis dreams come true.