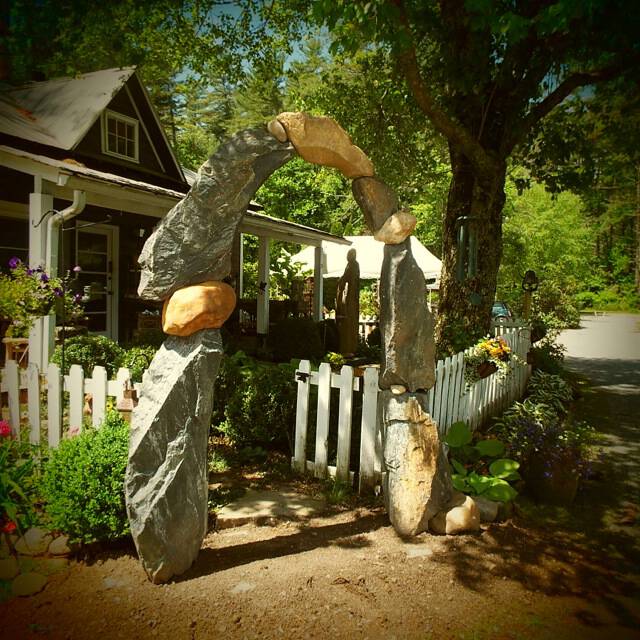 "The Garden Talk Salon is summer camp for adults who love to garden," explains landscape architect, Mary Palmer Dargan. "Mountain gardening and landscape design is challenging. These workshops share local knowledge and best practices to improve your property right away." The June summer guest speakers inspire and motivate homeowners perplexed about mountain gardening.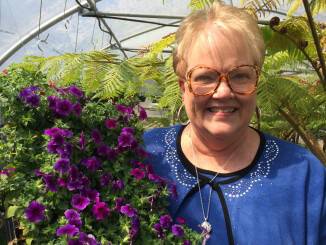 Do you want show stopping dahlias and mixed containers? Dr. Lynn Dillard shares her secret techniques on Friday 10 am on June 5. Dr. Dillard, a retired educator, co-founded Scotlyn's Yard in Cashiers with husband Scott, as a hobby greenhouse decades ago. Today, its greenhouses and gardens are known for seasonal color displays and garden plants.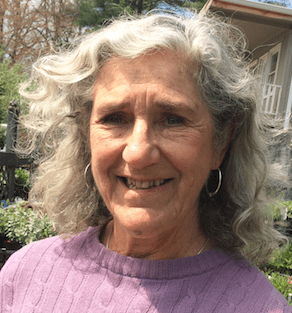 What would birds and bees say about your garden? Glenda Zahner, of Chattooga Gardens, shares her knowledge of bird and bee-friendly gardens on Friday 10 am on June 12.  How to create one in your home environment and the importance roles these feathered and furry friends play in nature. Enjoy learning in Dovecote's bird-friendly habitat and pollinator gardens.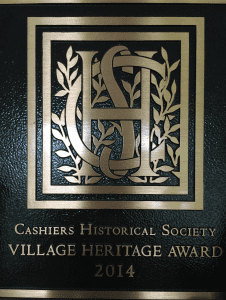 Special Event : Celebrate with us! 
Hankering after a restorative, historic summer tonic ? Join us on June 18 from 5-7 pm and learn about plants our forefathers used to beat the heat and sustain body and soul.
Dovecote receives The Village Heritage's Evergreen Award at this special reception hosted by Cashiers Historical Society and The Cashiers Chamber of Commerce.
Please join us from 5-7 pm and enjoy a libation..or two. Please contact the Cashiers Chamber of Commerce  for reservations: (828) 743-5191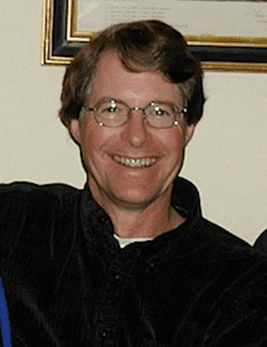 Need some horticultural advice? Edmund Taylor, horticulturist supreme, is our featured Garden Guru on June 19. Come stump the expert! Edmund rolls back his sleeves to share his secrets of success in a lifetime of growing native plants and managing large landscape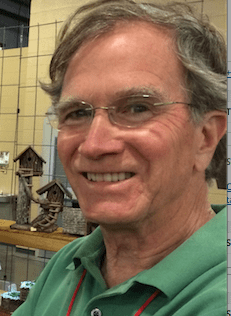 Hugh Dargan, our celebrity landscape architect, will be here to inspire the design of your home environment. Bring your photos!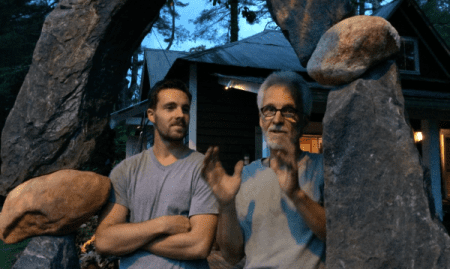 Love atmospheric stone sculptures? Please click on photo for the video!  Carl Peverall returns by popular demand with his spectacular monumental works of garden art. Award winning and classically trained, Carl shares the motivation behind his magnificent creations as he curates each piece at 10 am on June 26. A reception accompanies this lecture at Dovecote.
The Garden Talk Salons are held at Dovecote, an historic farmhouse which once nestled in the cornfields of Cashiers. Today it is the office of landscape architects Hugh and Mary Palmer Dargan. Located on McKinney Way (aka 35 Flash Point Lane) off Cashiers School Lane, 1 mile south of Crossroads on 107. Enjoy a morning glass of herbal tea, stroll Dovecote's public gardens and make friends with guest speakers at Dovecote's garden salons.
See https://dargan.com/dovecote-events for more information and schedule of events.
Getting your hands dirty has never been as fun… For the full listing scroll down!