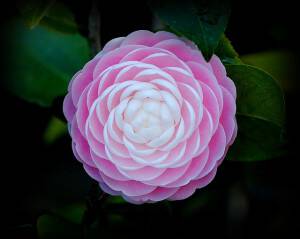 Mary Palmer Dargan will be the featured speaker at the The North Georgia Camellia Society's next meeting at the Atlanta Botanical Garden on Monday, November 10, 2014.
The topic: "Camellias Dazzle your Landscape Design with Flowers, Form and Structure."
Mary Palmer will also bring copies of her new book, "Lifelong Landscape Design," for purchase. It is available for purchase at https://dargan.com/garden-design-programs-books/
The meeting will be held in the workroom in the basement of the main building at 7 p.m.