Cottage style gardens can create picturesque landscapes that have their own unique personality and charm. These gardens are brimming with beauty as they showcase delicate pastels and vibrant pops of color, while whisking you away with features like winding pathways, fences, trellises, arbors and benches. Imagine an elegant English garden with a slightly more rustic and wild appeal. 
Lush and colorful cottage gardens are achieved through an informal, free-flowering layout. This relaxed design approach ensures that variation and asymmetry are embraced to become an integral part of the garden's character and charm. Flowers are allowed to cascade over planters and pathways are allowed to wind and meander. Plants are arranged in scattered clumps rather than straight lines and pathways are made from pebbles and stepping stones, instead of neat pavers and perfectly-aligned bricks. 
The second-most distinguishing factor of a cottage style garden is the abundance of color and generous placement of greenery. Whimsical, bright color combinations and unexpected accents are created with a mix of flowers, while vibrant vines cover fences and climb arbors.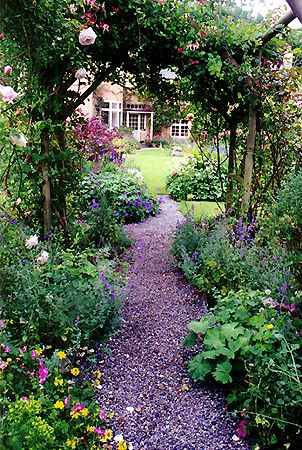 The key to achieving a gorgeous cottage style garden is through a subtle organization and underlining deliberateness. Choosing a theme to coordinate colors and textures, for example, can help achieve this feeling of "artful chaos" or "happy clutter," as experts have put it. Enclosing areas in fencing and gravel hardscaping can also help create definition and boundaries.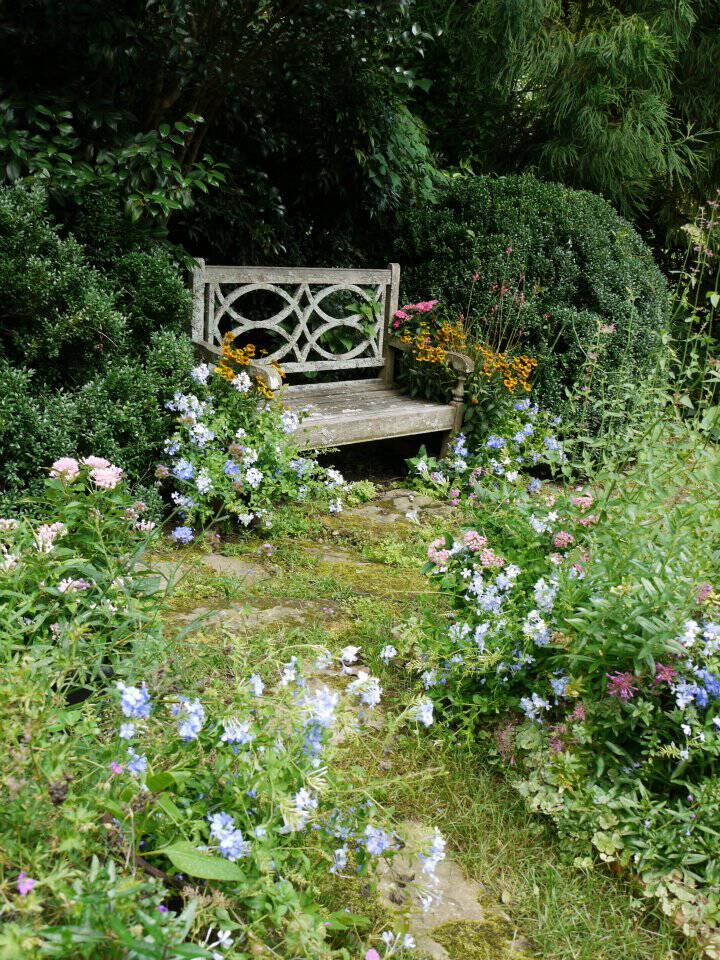 Traditional cottage gardens are overflowing with flowers and old-fashioned favorites you remember from your grandmother's garden. These include snapdragon, cosmos and foxglove with the finishing touch almost always being a white picket fence. However, you can achieve your own unique cottage garden that expresses your personality and lifestyle using native plants, your favorite hardy perennials and an iron rod fence. As Sunset magazine's editors put it, "cottage gardening is an attitude."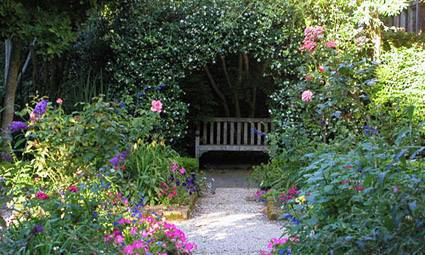 Dargan Landscape Architects can help transform your property into a dreamy cottage garden, while healing the earth and letting nature speak through a healthy and beautiful landscape design. Browse our portfolio, and then contact Mary Palmer and Hugh Dargan at 404-231-3889 to begin discussing a potential project.