We encourage homeowners to look at different gardens around the world to draw inspiration for their own landscapes. There are so many gorgeous spaces that offer unique selections of plants, flowers and textures that appeal to the senses. One that we are very fond of is Hidcote Manor & Garden, a National Trust Garden located in Cotswolds, not too far from Stratford-upon-Avon in England.
Hidcote is a product of the very talented American horticulturist Major Lawrence Johnston. He created this masterpiece throughout the first half of the twentieth century around his Tudor-style home. From 1907 to 1914, Johnston concentrated on developing the gardens closest to his home. His most significant works during that period include the Maple, Fuchsia and White Gardens, along with the Bathing Pool. These spaces were designed formally by intention.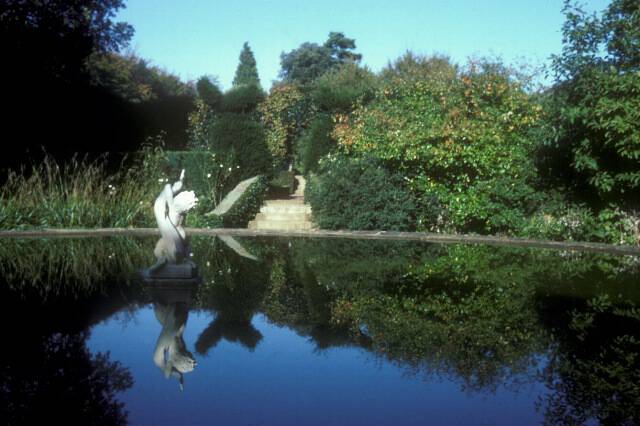 Over the next six years, Johnston began creating garden rooms, featuring designs heavily influenced by classic French and Italian styles. He also designed a space called "Mrs. Winthrop's Garden," featuring a Mediterranean theme. During this time, Johnston also created the plans for numerous pavilions and the Stilt Garden, which form part of a corridor along the west end of the house.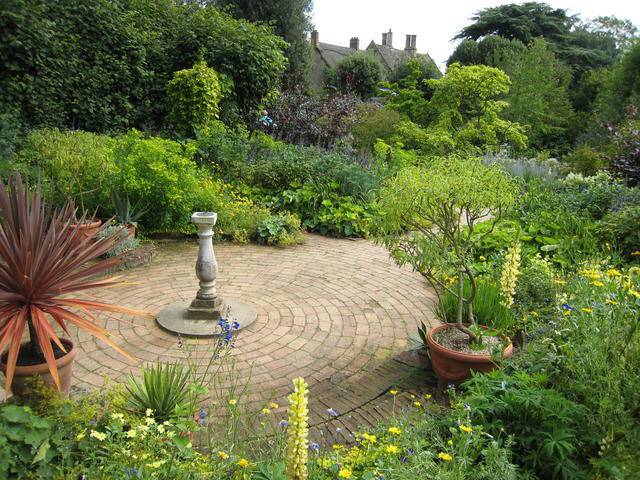 In the decades that followed, Johnston continued to expand the gardens, adding the Long Walk and the Pillar Garden, before finally presenting the National Trust with Hidcote in 1948. Now, visitors come to Hidcote by the thousands each year to marvel in Johnston's works, which are "always full of surprises."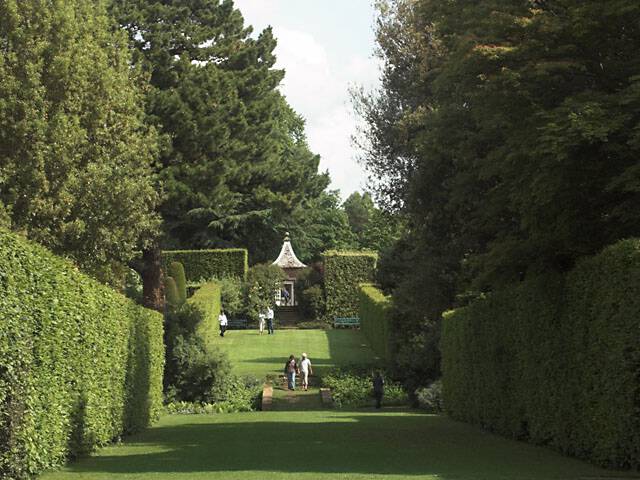 What inspires us most from Hidcote is its utilization of permanent color all year long, as well as how this garden is set up to create vistas and inward views beyond the enclosed garden rooms. As stated in our book, Timeless Landscape Design, Hidcote's "level of horticulture is unsurpassed, with borders in theme colors, hidden rooms, the use of form, repetition, and focalization." In just a few words, Hidcote is simply breathtaking.
Are the elements of Hidcote or another garden inspiring your thoughts for your own garden oasis? Contact Dargan Landscape Architects, and let us know what you'd like to see in your landscape. Either in person or virtually, we can take what you find inspiring and create a master plan or a tune-up for your own personal retreat.