While in Los Angeles last weekend for "Live Long and Landscape: Gardening for Health and Happiness," Hugh and I were able to visit The Huntington Botanical Gardens and the Getty Museum. We returned with many great photos of each space, and just had to share some with you!
In particular we loved visiting the Japanese garden with its spectacular collection of bonsai and the Chinese Garden with its wonderful pavilions and large water body. Our takeaway was that intimacy provided for outdoor spaces is created by walls, views thru walls, a sense of enclosure, the sound of water and interesting plant materials set into winding paths. A transitional "bridge" whether a change of grade or a actual bridge, separates one garden experience from another. By visiting public gardens that exhibit varying styles, one can press the limits of their own design and imagine variable ways to create personal garden spaces.
The Huntington Botanical Gardens covers 207 acres of land, and of that about 120 are landscaped and open for visitors. The land was originally called the San Marino Ranch and was used by Henry Huntington as a ranch that produced a variety of crops, including citrus and other fruits, as well as nuts and alfalfa. He also had a herd of cows and poultry on the ranch. It was his superintendent, William Hertrich that spurred the efforts to introduce the plant collections that created the foundation for the botanical gardens as we know them today.
Now, the botanical gardens feature over 14,000 varieties of plants in 14 themed garden areas, including a Camellia Garden, Chinese and Japanese Gardens, an Herb Garden, Lily Ponds, a Rose Garden and more! Below is just a glimpse at these gorgeous gardens from the Dargan point of view.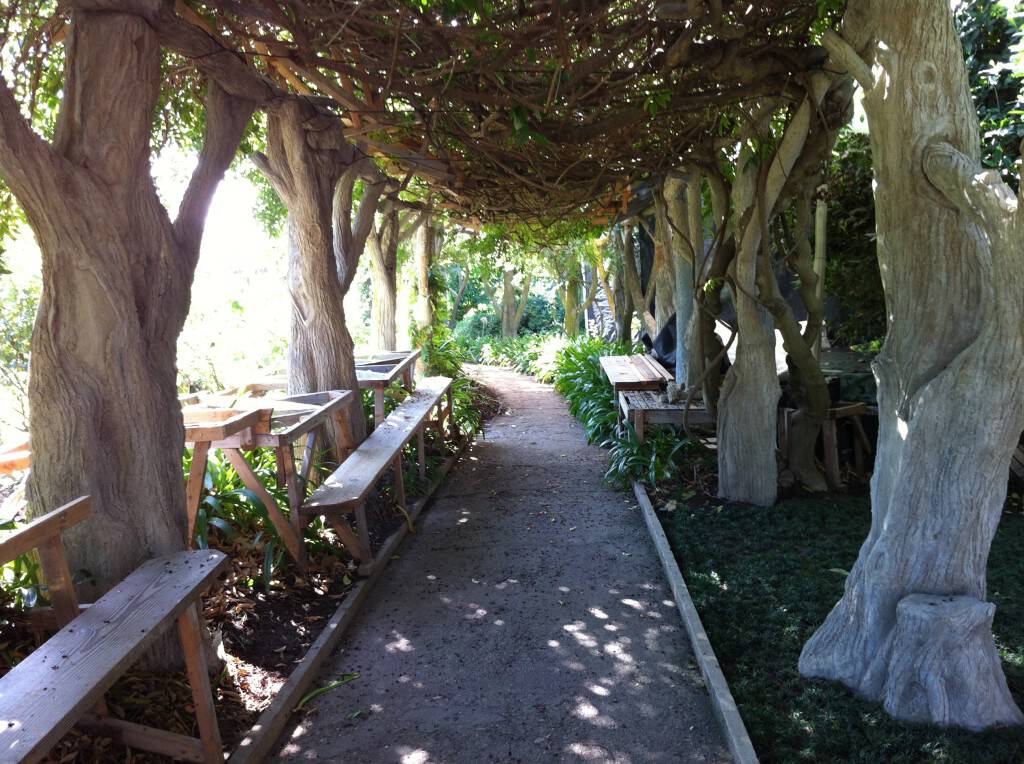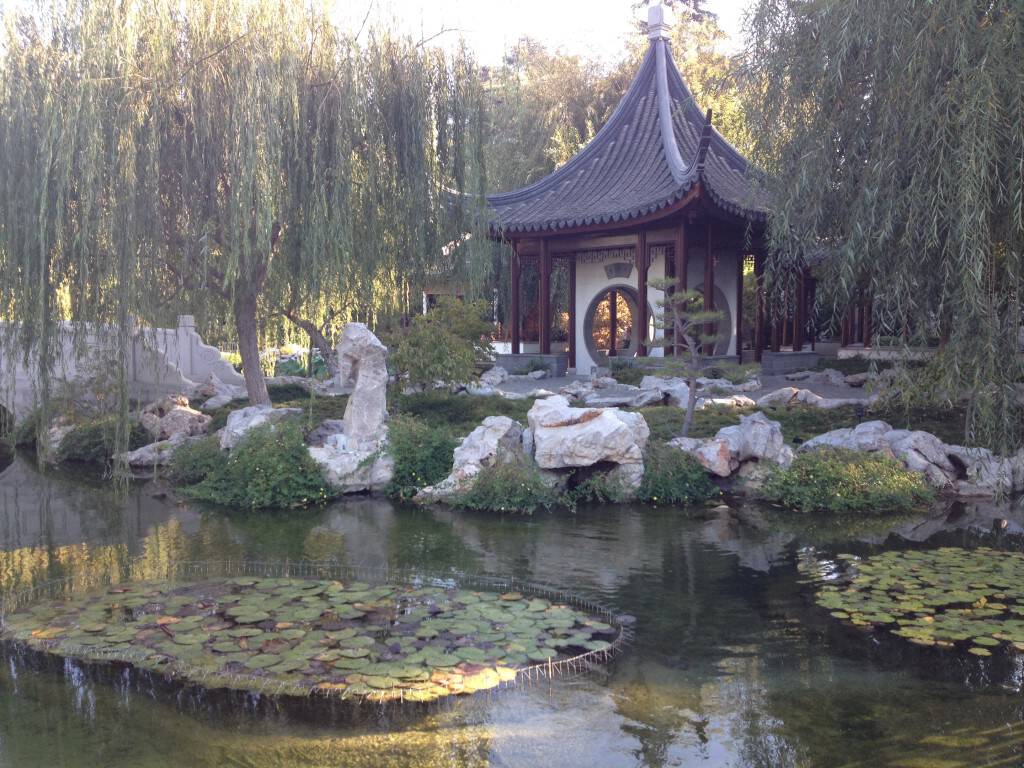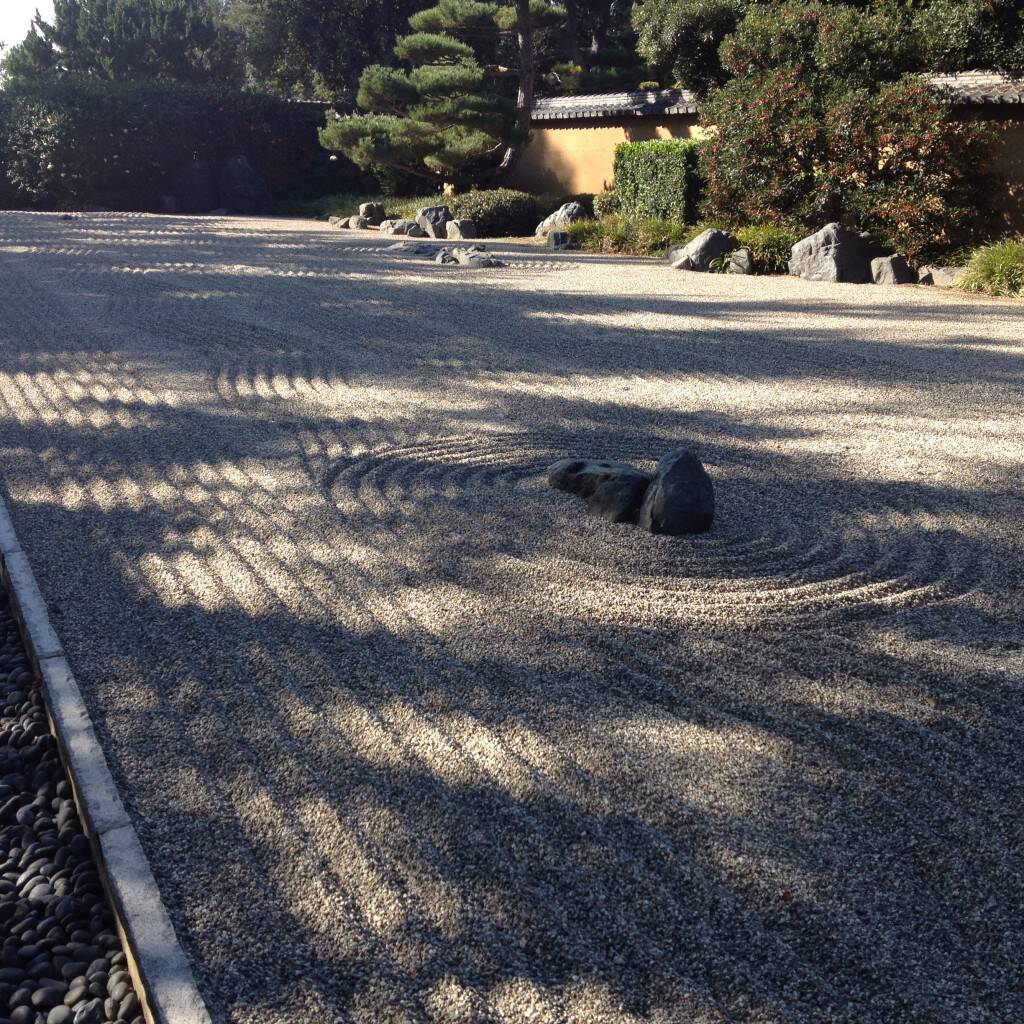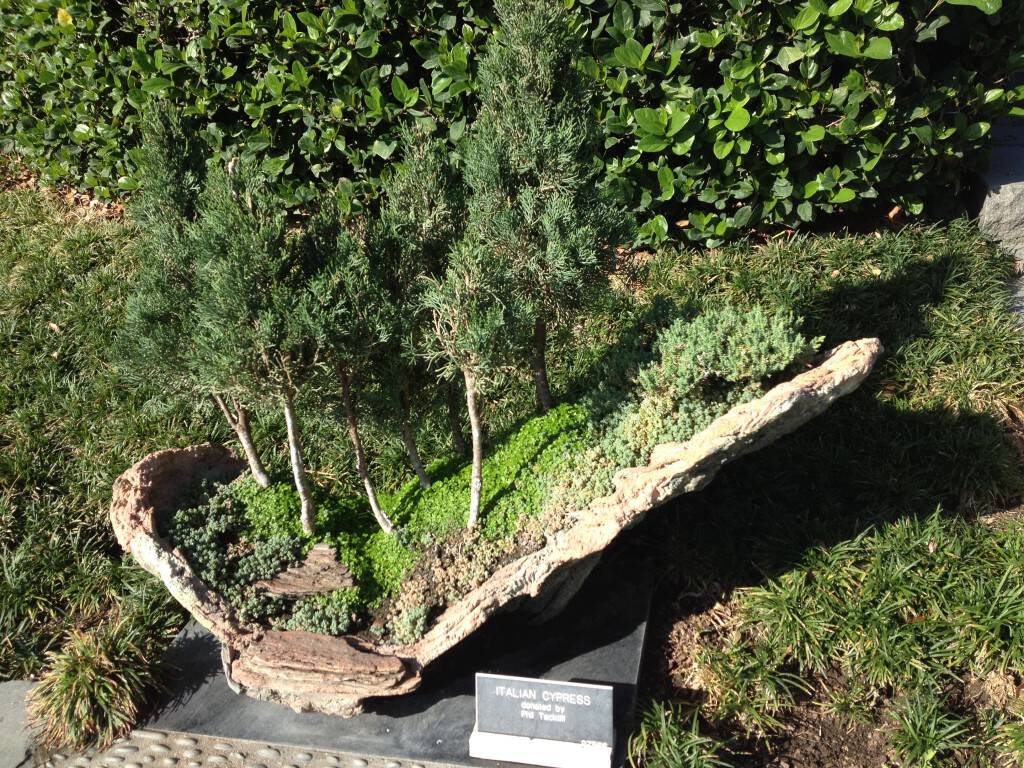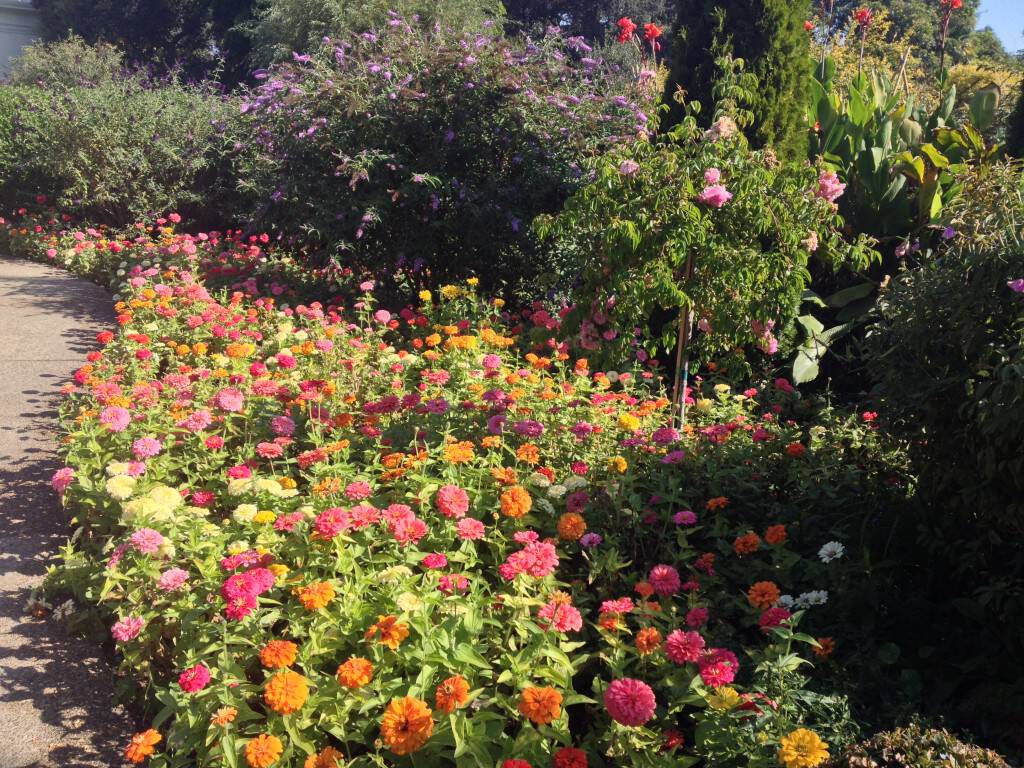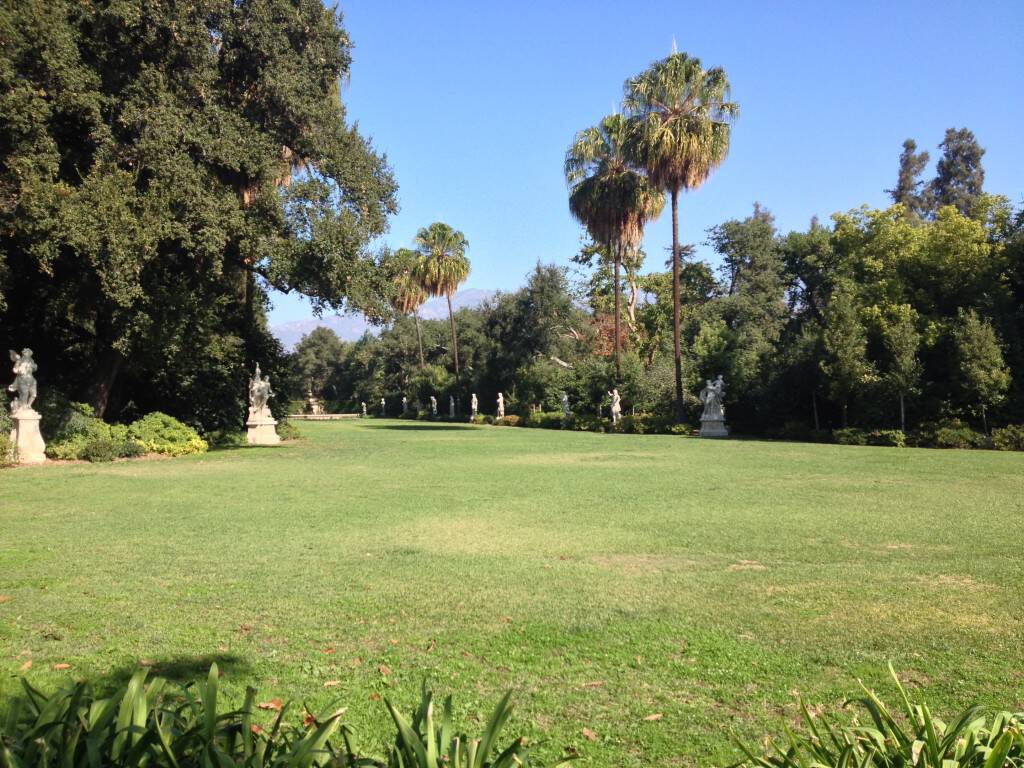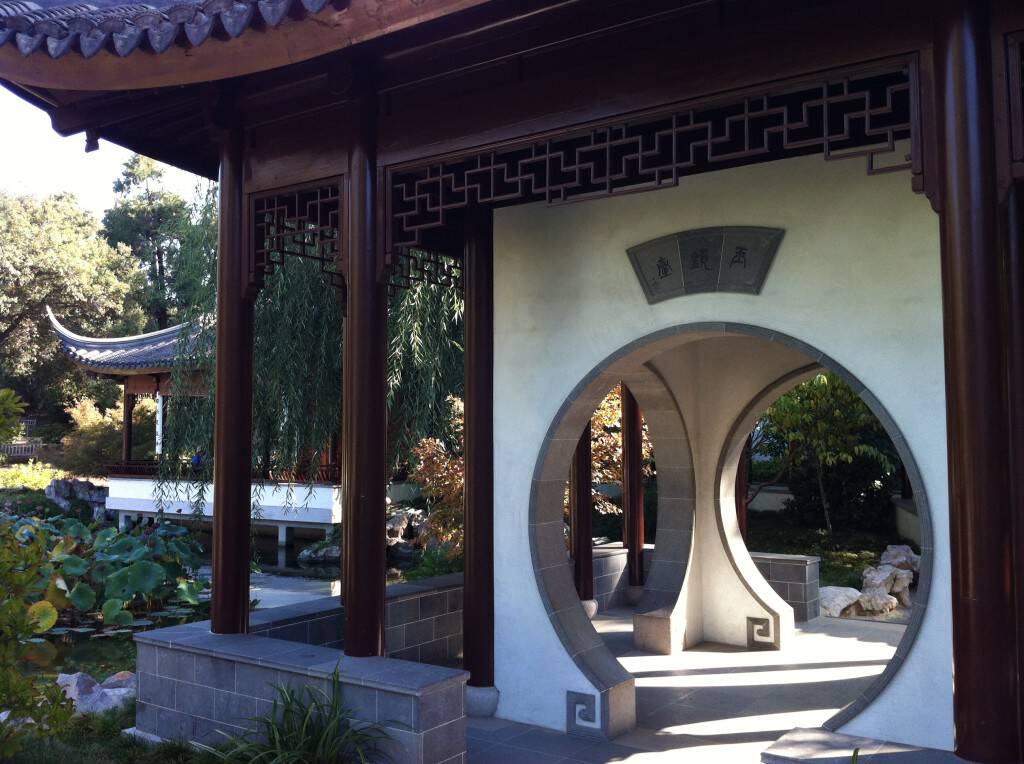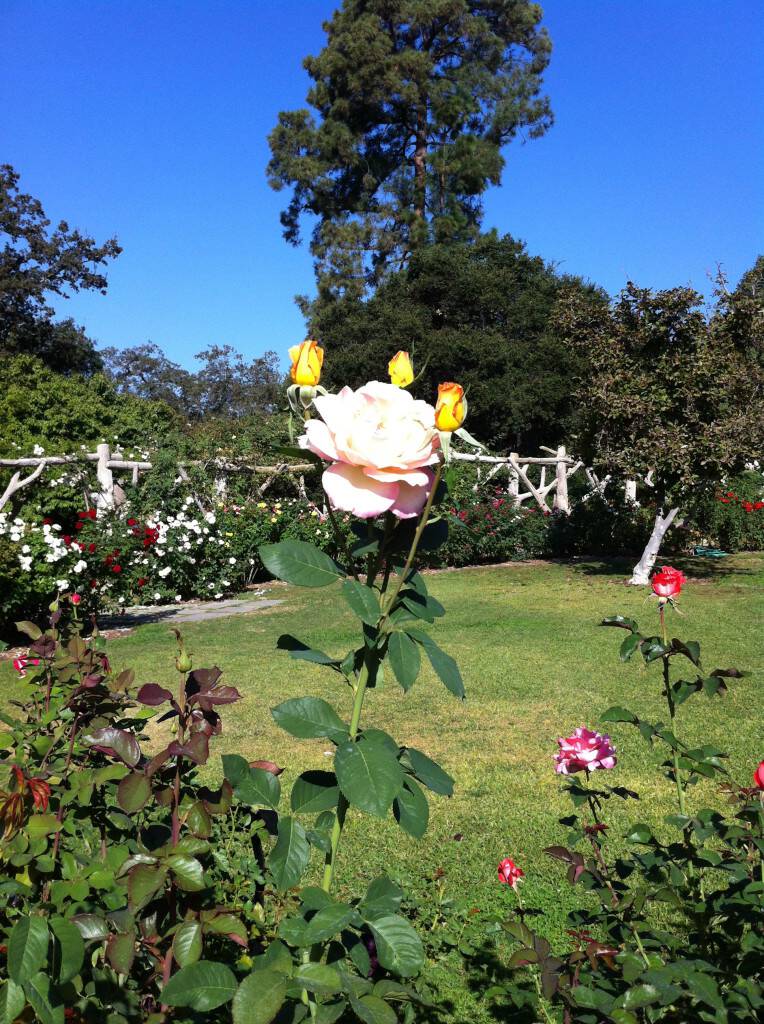 Beautiful and inspiring, don't you think?
Do you have a favorite botanical garden here in the U.S. or elsewhere? Leave a comment below and tell us about it. And if you're looking to create your own oasis inspired by your favorite garden, contact Dargan Landscape Architects. Whether you are in need of a master plan or a simple tune up, we are happy to assist you and show you how we can Heal the Earth one Garden at a Time!