Our new cottage in Cashiers NC has a specialty retail center called " The Garden Porch at Dovecote". Moss and bark planters with vine accents, plant pies and planters made to order.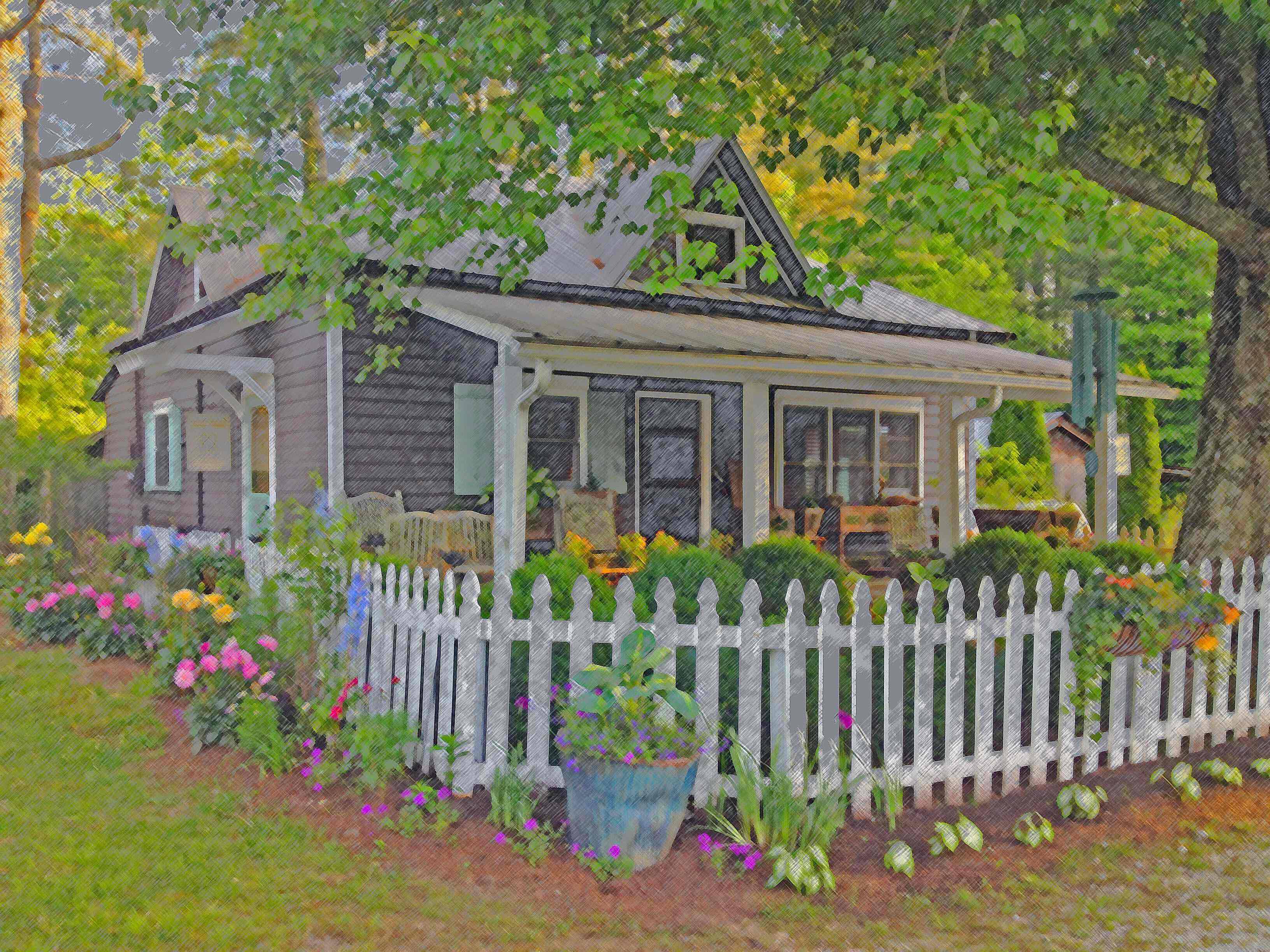 These are a few of my favorite things…
Bark sided planters inset with moss and vine.
Moon bunnies in drizzled tones of rust and celadon.
Large, lapping tanks of still water with a small bubble to cool your jets.
Pots that last a lifetime and look like chic tree trunks in drizzled rust, blue or green.
Plant Pies with little holes for your favorite homegrown plants.
By the way, anything can be expeditiously made to order (like mossed window boxes and customized large planters).
We like homes and gardens.
Did I mention that we are licensed landscape architects enjoying our 40th year in business in 2013? Dargan Landscape Architects specialize in master plans for chic residences all over the country, but we call Cashiers and Atlanta our summer and winter homes.
The Garden Porch is an oasis with a picket fence and a little garden shop on the porch.
Please drop in. Hugh and I would love to see you.

828-743-0307
35 Flash Point Road, right next to Cornucopia off 107s headed…south from the crossroads.