Hugh and I cordially invite you to join us in Ch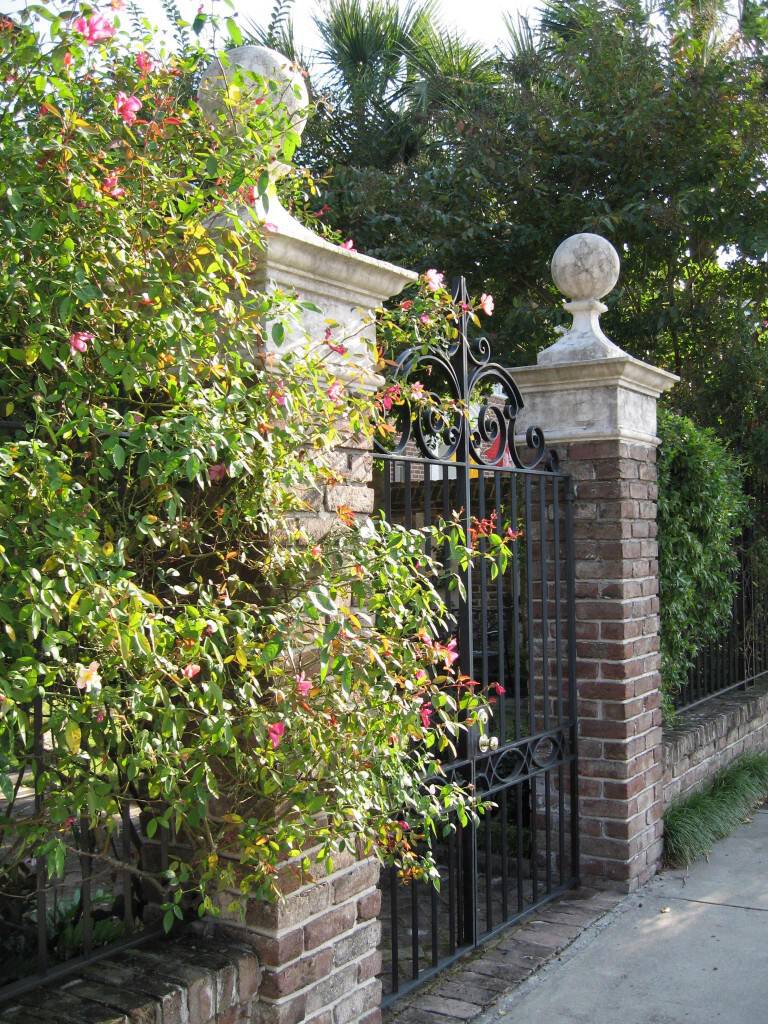 arleston, SC where we cut our teeth on courtyard garden design and SEE what makes them tick! Join us February 25-27 for Create YOUR Outdoor Room, Courtyard or Garden Retreat & Live a Live you LOVE!
 http://landscapeyourlife.com/charleston/
Workshops, garden design study in private utopias, AND 3 garden makeovers from the stage. This is a design event that celebrates what we've enjoyed doing for our entire career and we want to share it with you!