Create a Spirit of PLACE! My PlaceMakers course begins ! Register now to gain access to the forum to start your journey…experience the wonderful Wellspring Gallery images, enjoy inspirational exercises and implement formulas for success.
Potentials, the first PlaceMakers webinar lecture is happenin' now!  Once you register, we send your personal link to the forum.
Its that simple. Follow the instructions, enjoy the show live, or conveniently view later.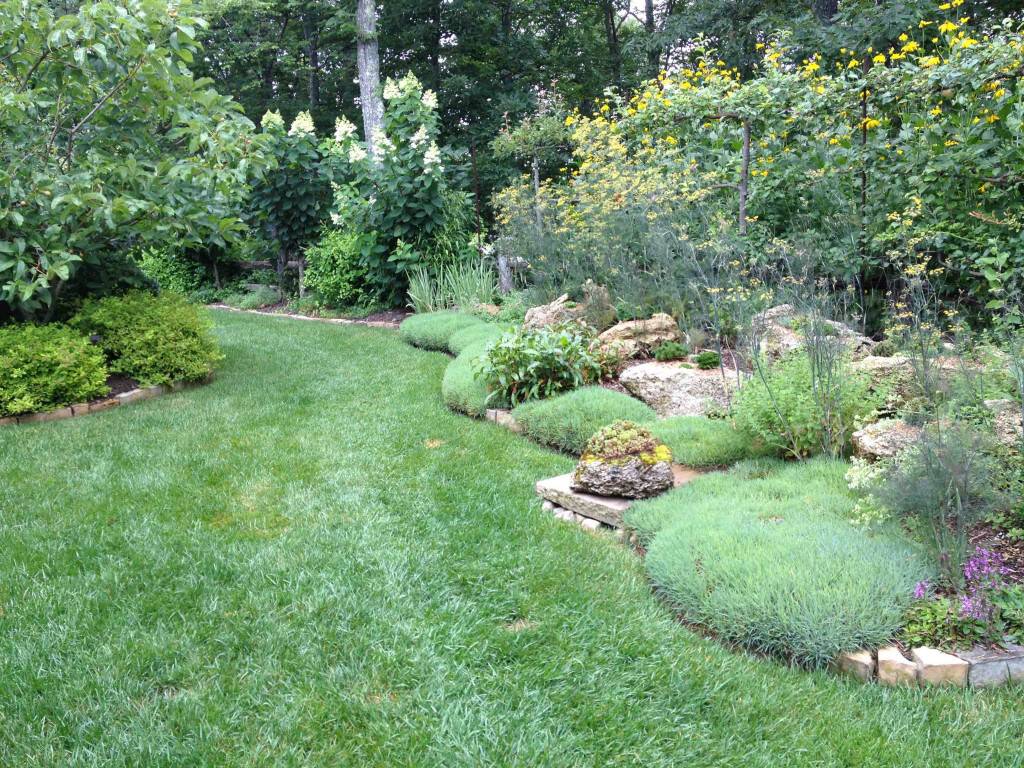 Join us and enjoy your bonus ticket to my amazing LYL event and book launch in October, eligibility for the summer EnglishGardenStudy trip, preferred access to the CashiersDesignStudio to receive personal instruction on your garden design… and 90 days of PlaceMakers Forum. Yes, 90 days instead of 60!
This offer is good until July 31. But why wait? Enjoy the Potentials webinar, hot-off-the-press, tomorrow, and play with the PlaceMakers Forum resources long before Layers, the next webinar, premiers on Aug 9.
Welcome to PlaceMakers! Why not invite a friend to join in the fun and come together to future events? The outcome…taking your garden to school will transform your home environment into an utopia. Heal yourself, heal communities and heal the earth...one garden at a time.
Create a Spirit of PLACE : Potentials, Layers, Agenda, Create…Enjoy!
Your friend in GardenDesign, Mary Palmer
PS: Interested? The 5 Secrets to Unleashing the Power Hidden in your Landscape : PLACE ! is a FREE introductory webinar at http://attendthisevent.com/?eventid=31262142 .Click on the slides tab to view show. The PlaceMakers Virtual System button takes you to register for PLACE.
As an extra special bonus, garden design certificate course videos are linked to the PlaceMakers course on topics as varied as History of Landscape Design, Planting Design and Hardscape Construction. This enormous gift is evergreen long after you finish PlaceMakers.
Why?I believe everyone needs access to garden design skill-sets to cope with the changing needs of our home/world environments.