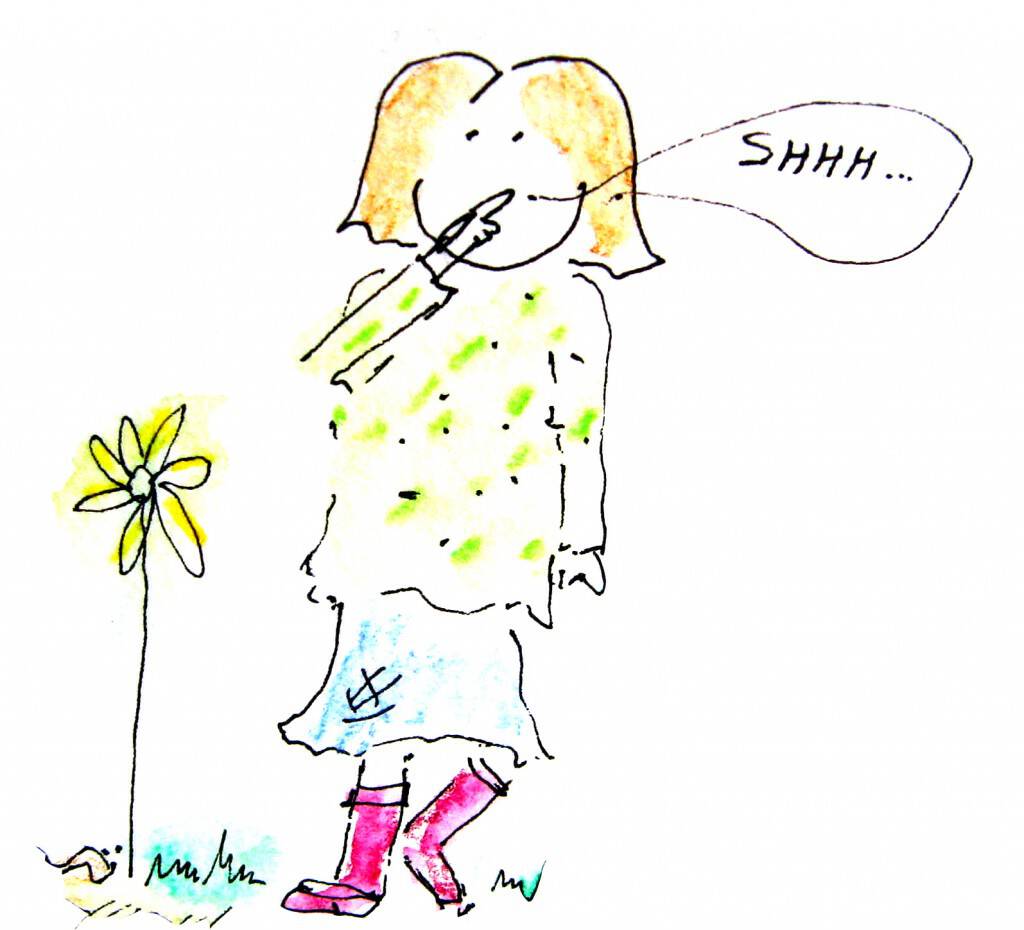 Ms. Sweet Potatoehead is having puppies! A first in a series in "growing your own harvest" from Poppy's Tips for the Horticulturally Inclined.
On March 24, we cut 3 potatoes into 6 experiments and this one is the winner. Lateral placement in the dish and suspended with 1″ below water resulted in great little roots and leaves!
Steve Sodbuster loves sweet potatoes, so he'll chime in to report on planting and harvesting.