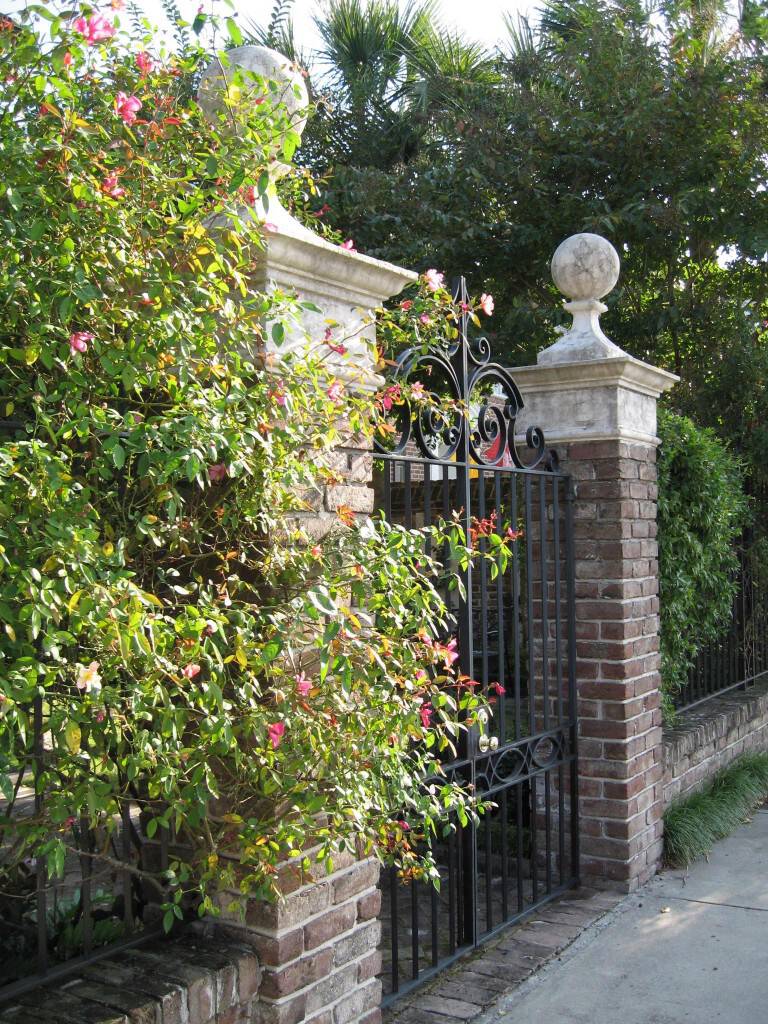 DARGAN gardens are infamously beautiful and highly private. In Charleston, several are on tour in April.
Mary Palmer Dargan, ASLA will be in Charleston sharing them at Historic Charleston Foundation Bookstore 108 Meeting Street, Charleston, SC (843) 724-8484.
TweetUp & Book Signing on Wednesday, April 18th, 12-2pm

Join our TweetUp and Book Signing for a chance to WIN a copy of her best-selling book, Timeless Landscape Design. Just use the hashtag #MeetMP
Annual Festival of Houses and Gardens (March 22- April 21)
Website: Purchase tickets!  Historic Charleston Foundation, a nonprofit organization with a mission to preserve and protect the integrity of Charleston's architectural, historical, and cultural heritage announced the celebration of a landmark anniversary with its 65th annual spring Festival of Houses and Gardens to be held March 22 – April 21, 2012. The premier event of its kind in the country offers visitors the rare opportunity to venture inside nearly 150 of downtown Charleston's grandest and most historic private residences and gardens district during peak blooming season. The Festival of Houses and Gardens offers visitors house and garden tours, musical concerts, educational luncheon lectures, wine and spirit tastings, harbor boat cruises, plantation picnics with oyster roasts, and morning history walks.